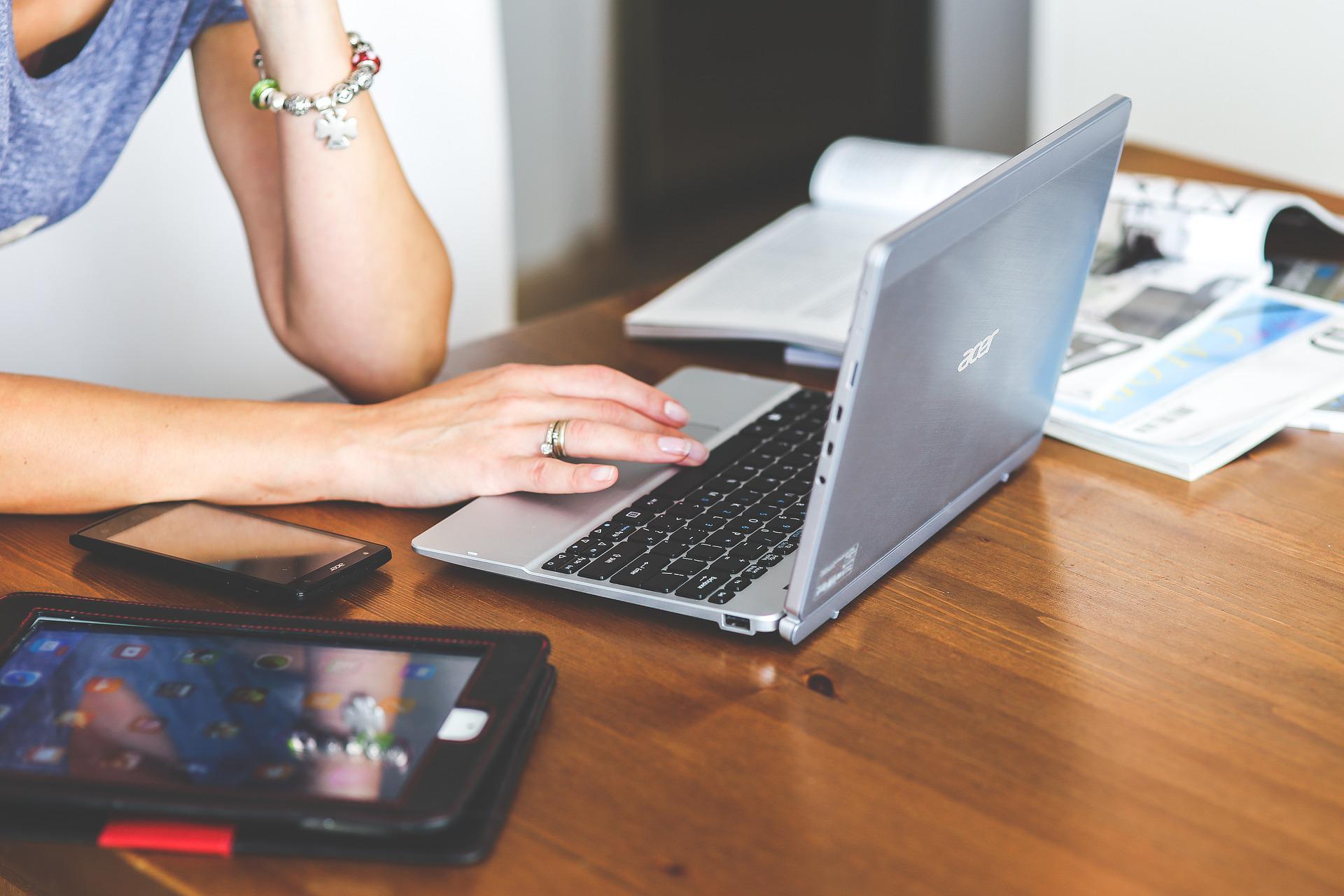 How to become a Program Manager 
Role: Program Manager
Popularly Known As:   Practice Head, Program Director, VP/AVP ,  Boss
 What it is? Program Manager in a Nutshell!
Program manager is the in charge of overall program. They are the one who define goals and objectives of the program and develop strategy and implement it. It's a strategic role where in all project managers' reports to them.   For example if the Program is to launch a new product to market the program manager would oversee every activity from lead generations to customer satisfaction.Program managers are known in different names and they directly interacting with management.
What is the Salary of Program Manger?
A Project manager can expect some ware around 75K to 150 K per month In Indian Context.
Skills Needed to become Program Manager:
 Program manager needs to be  prudent in financial and budgeting management as they manage large budget  which includes capital expenditures and long term contract
Knowledge of local laws and Government policies is essential part of program management
Ability to manage risks and ensure greater return on investment and product pricing.
Establish strong governance model and maximize the resource utilization.
Advanced Skill on People, Process and Technology management

Able to Manage People
Take decision on critical matters
Understand process and Technology
Time and Cost Management
Able to take pressure and deliver results
Effective Communication
Interact with stockholders
How to Reach : What takes you there !?
Master degree  (MBA will help)
8 to 15 years Hands on experience.
Soft skills to manage people  (use online courses)
Budgeting and Costing expertise to manage finance
Hands on Experience in Project Management Institute (PMP Certification)
Develop expertise in Ms Excel and PowerPoint
Develop Lean Six Sigma Knowledge (Six Sigma Green Belt)
Develop Credible referrals (most organization prefer to hire known personality for leadership role)
Next Level
COO, CXO, Global Heads, Sr. VP etc
Who Will  Hires You?
There is a good demand for leaders in all organizations like Accenture, TCS, Microsoft , IBM Dell Cognizant to name a few ..  They are waiting for you!.
Conclusion: 
A good Program manager is an asset to organization; designations could be different from organization to organization however roles remain more or less same. They are all leaders and important pillars of the organization. If you are able to achieve this role at the age around 35 you are considered to be lucky. These role needs fair amount of maturity and finical acumen with couple of gray hairs. At this level your soft skills and ability to manage geopolitical situation comes handy than your technical skills.
In this serious I am trying to demystify corporate roles which we all aspire to be in.  I love your inputs feel free to write me back !
Regards
Arun