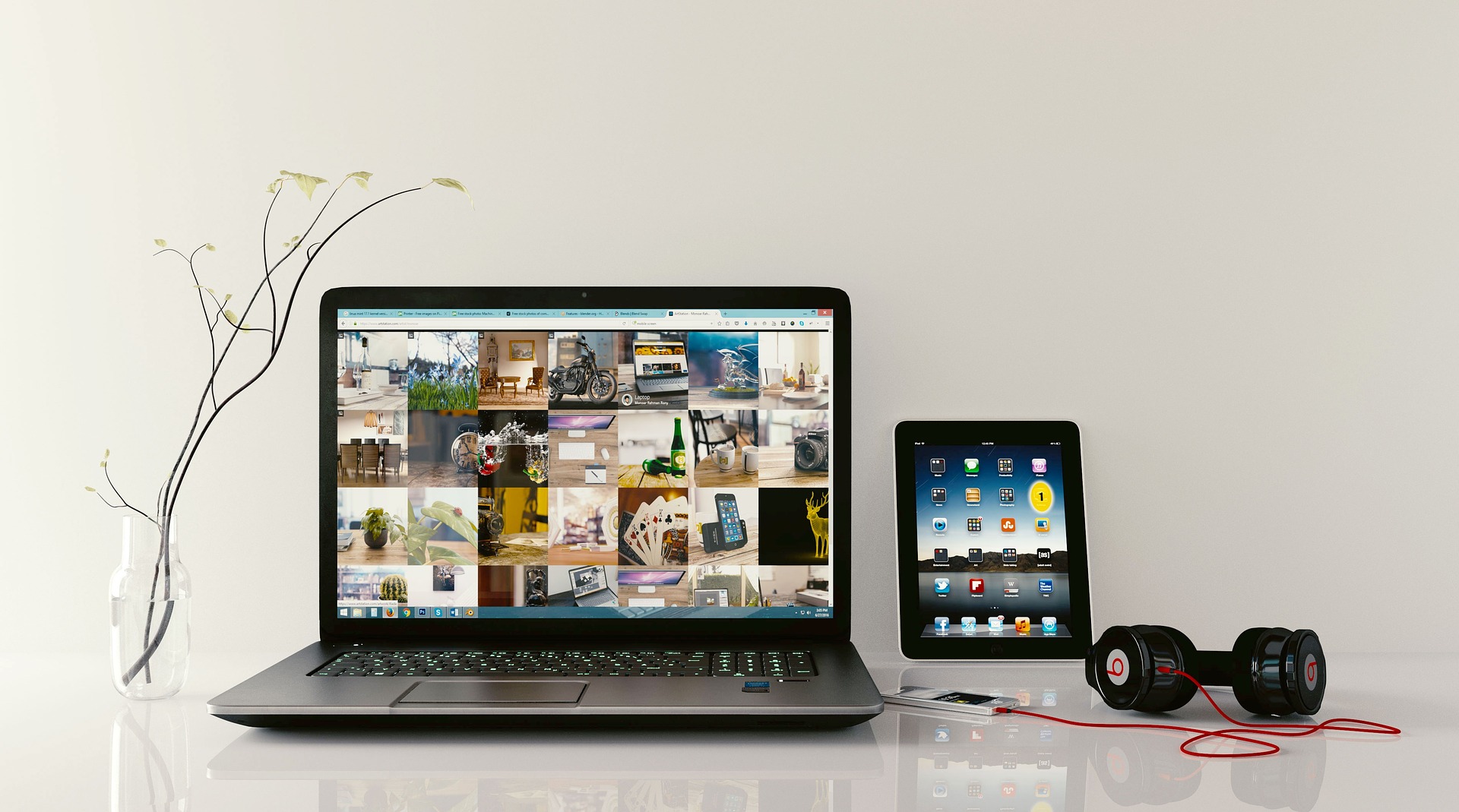 How to become a Project Manager 
Role: Project manager
Popularly Known As:   Project leader Manger, Ops Manager, Hitler etc
What it is ? Project manager in a Nutshell!
Project Managers role is a managerial role responsible for running project effectively. This role manages the operations of a project within a Program.  Project Manager reports to Program manager and their role is to make sure project is completed on time within budget. They manage whole project from start to finish and oversee every minute details on the ground. This is a hands-on role needs a technical as well as leadership skills to ensure drive things smooth. Team Leaders and Team members reports to this role and size varies from 4 members to 20  depends on the project .
What is the Salary of Project Manger?
A Project manager can expect some ware around  35K to 80 K per month In Indian Context .Onsite opportunities in IT sector
Skills Needed to become Project Manager :
Able to Manage People
Take decision on critical matters
Understand process and Technology
Time and Cost Management
Able to take pressure and deliver results
Effective Communication
Interact with stockholders
How to Reach : What takes you there !?
Bachelor degree
5 to 8 years Hands on experience.
Develop Leadership ability with Soft skills
Develop expertise in Ms Excel and PowerPoint
Learn to communicate effectively
Focus on Data driven approach
Develop Lean Six Sigma Knowledge
Knowledge of PMP (Project Management Professional) from PMI.
Next Level
Program Manager, Director,  Vertical Head
Who Will  Hires You?
Once you become a Project Manager and successfully manage couple of projects, You are a Global asset.  All Good Organisations like IBM, Accenture, TCS, Microsoft Dells of the world will hire you. You can tap this opportunity and become a global resource.
Conclusion : 
Project Managers role is a key role especially in Information technology environment. Success of the project depends your expertise and efficiency. If you are planning to become a project manager you need to plan well and work for years. At least a couple of years of hands on experience with leadership ability will qualify you to be project manager. Project Management Institute helps you to be technically knowledgeable on all aspect of IT Project, spend a decent time on PMP certification. Do some SWOT analysis on your abilities and work on to develop. There are many online  courses available for $20 to $ 50  make use of them effectively . TrainingsTree is a good source to learn, we have many good courses on soft skill other aspect of management.
Good Luck !
Arun