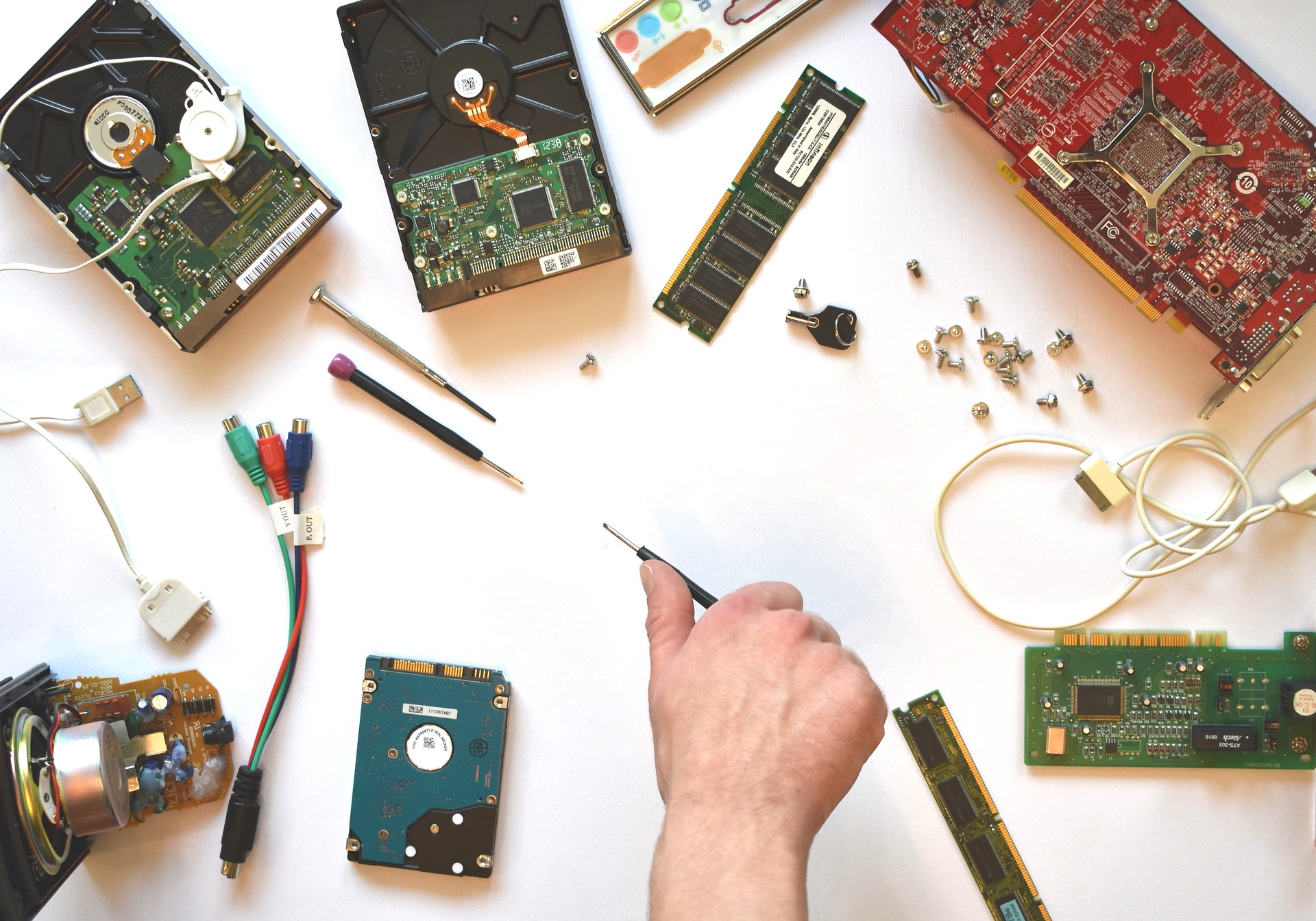 Top MBA Colleges in India and their ranking 
Numerous candidates appear for the different management entrance tests every year to pursue their preferred Masters of Business Administration course. So, the exams like CAT, MAT, etc. attracts huge competition and expects the candidates to be very well prepared to be able to ace the exam.
The CAT exam, for an instance, is taken by over 2 lakh candidates every year and so, exam-takers need to be very dedicated and get properly acquainted with the CAT previous year paper to know the format of the paper and strategist a preparation plan accordingly.
With several B-Schools to choose from, the aspirants often find themselves bewildered about their admissions. So, here a list of top MBA colleges in the country is given to help the aspiring MBA students clear their ambiguity and choose the best management school according to their preference.
| | | | | |
| --- | --- | --- | --- | --- |
| Name of the Institute | Location | Important Accreditations | Average Salary Offered (in L.pa) | Score |
| Indian Institute of Management- Ahmedabad (IIM- A) | Ahmedabad, Gujarat | EFMD EQUIS | 21.14 | 78.96 |
| Indian Institute of Management- Bangalore (IIM- B | Bengaluru, Karnataka | EFMD EQUIS | 21.03 | 78.82 |
| Indian Institute of Management- Calcutta (IIM- C) | Kolkata, West Bengal | AACSB, EFMD EQUIS, AMBA | 21.00 | 76.60 |
| Indian Institute of Management- Lucknow (IIM- L) | Lucknow, Uttar Pradesh | AMBA | 18.3 | 71.58 |
| Indian Institute of Management- Kozhikode | Kozhikode, Kerala | AMBA | 17.10 | 65.41 |
| Indian Institute of Technology-    New Delhi | New Delhi | – | 14.71 | 64.51 |
| Indian Institute of Technology-    Kharagpur | Kharagpur, West Bengal | – | 14.3 | 63.12 |
| Indian Institute of Technology-    Roorkee | Roorkee, Uttarakhand | – | 13.6 | 62.46 |
| Xavier Labour Relations Institute (XLRI)- Jamshedpur | Jamshedpur, Jharkhand | AMBA, AACSB | 15.6 | 61.08 |
| Indian Institute of Management- Indore | Indore, Madhya Pradesh | AMBA | 15.67 | 59.59 |
You could see complete list of colleges
This aforementioned list is based on the ranking of National Institutional Ranking Framework, which was approved by the MHRD to rank the educational institutes in the country. Various parameters are used to derive at a particular score (as mentioned) and rank them accordingly. With this list, candidates can set their objectives and thrive to score more in the respective exams.
Most of the prestigious colleges (including IIMs) consider the CAT (list of entrance exams ) scores to provide admission in their respective courses. So, the candidates must be well prepared with the sections of quantitative aptitude (QA), logical reasoning and data interpretation (LRDI) and verbal ability and reading comprehension for CAT (VARC) to be able to ace the exam and get a seat in their preferred management school.
These colleges are really premium and there will be very high competition to secure a seat, one will have to prepare for years to crack CAT exam and score above 99.  Byju's have been helping students to crack CAT exams in innovative ways you could explore those options as well. They also have many you tube video on various aspect of the subject which you could also subscribe
See couple of examples here on youtube.
Just see how they make complex things to very simple and understandable
https://youtu.be/YbUjixeNoJI
CAT Coaching – Quadratic Equations by Byju's
Are you looking for a CAT Coaching ? Let us Help you to right source !
Let us know your need through this form !