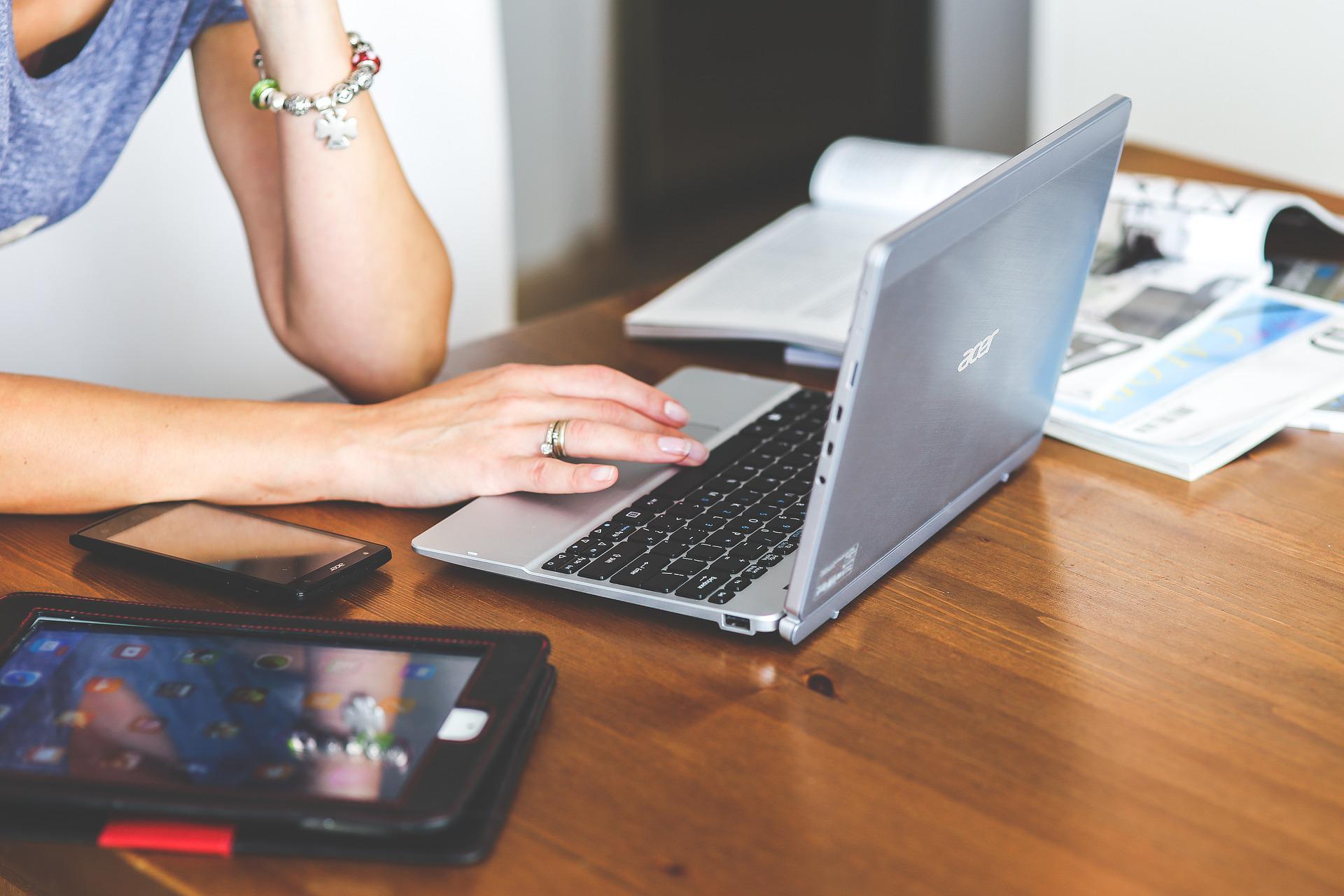 Everyone needs the best job in IT company, however most of us job seekers do not know how to go about it and what skills take us there. IT space is a very dynamic and ever changing industry that demands frequent skill set upgrades. Here is a some of the common questions we have been frequently asked by the learners as an edu tech enabler is
Which technology is going to last for long ?
What is the future of IT industry ?
What should I upgrade to be relevant for next 5 years!?.
To be honest it is very difficult to predict what will fetch you better .. it all depends on your commitment and focus off course little bit of Luck as well!
As per the Linked in (popular social network site) study Technology space is going to grow many fold, according to their study report globally IT space is going to grow better than any other space. The report suggest the list of top 10 skills sets which will have a better chance of getting hired in coming days.
If you are in computer and technology space you could align yourself and dream for working big companies like Google and Microsoft , what you need to do is just align yourself to any of the below domain
Top 10 Certification for 100K Salary in 2020-Short Courses video
Top 10 Skills are in demand for next 5 years- Global Level
1. Cloud Computing
2. Statistical Data Analysis
3. Web Architecture and Development framework
4. Middle ware and integration software
5. User Interface design (UI Design)
Mobile App Design In Sketch 3: UX and UI Design From Scratch
6. Networking and Information Security
Information Security Management Fundamentals for Non-Techies
7. Mobile development
Android O & Java – Mobile App Development | Beginning to End
8. Data Presentation
9. SEO/SEM
The Complete Digital Marketing Course 2017 – 12 Courses in 1
10. Storage System and Management
Scrum Certification Prep +Scrum Master+ Agile Scrum Training
Top 10 Skills are in demand for next 5 years in India
Cloud Computing and Distributed computing
User Interface Design
Web Architecture and Development framework
Storage System and Management
Statistical Analysis and Data mining
Algorithm Design
Network and Information Security
PR and Communication
Economics
Public Policy and International Relations
Now that you are aware of what skills sells more in next 5 years you could find the best course for all of these in less then $20 (yes you read it right ) thought by all expert in subject and you can learn sitting on your confirmation. Click here to see the courses
Trainings Tree brings you the best courses and sources of learning to your fingertips. If you have commitment you can learn all these skills less than 30 days and and most of the courses are available in the range of $10 to $50. This cannot be get better and if you are the one who is committed to make we will show how to make it .
Want to know who the best training provider in your area ? Let our experts guide you !!
Good Luck
Team Trainings Tree