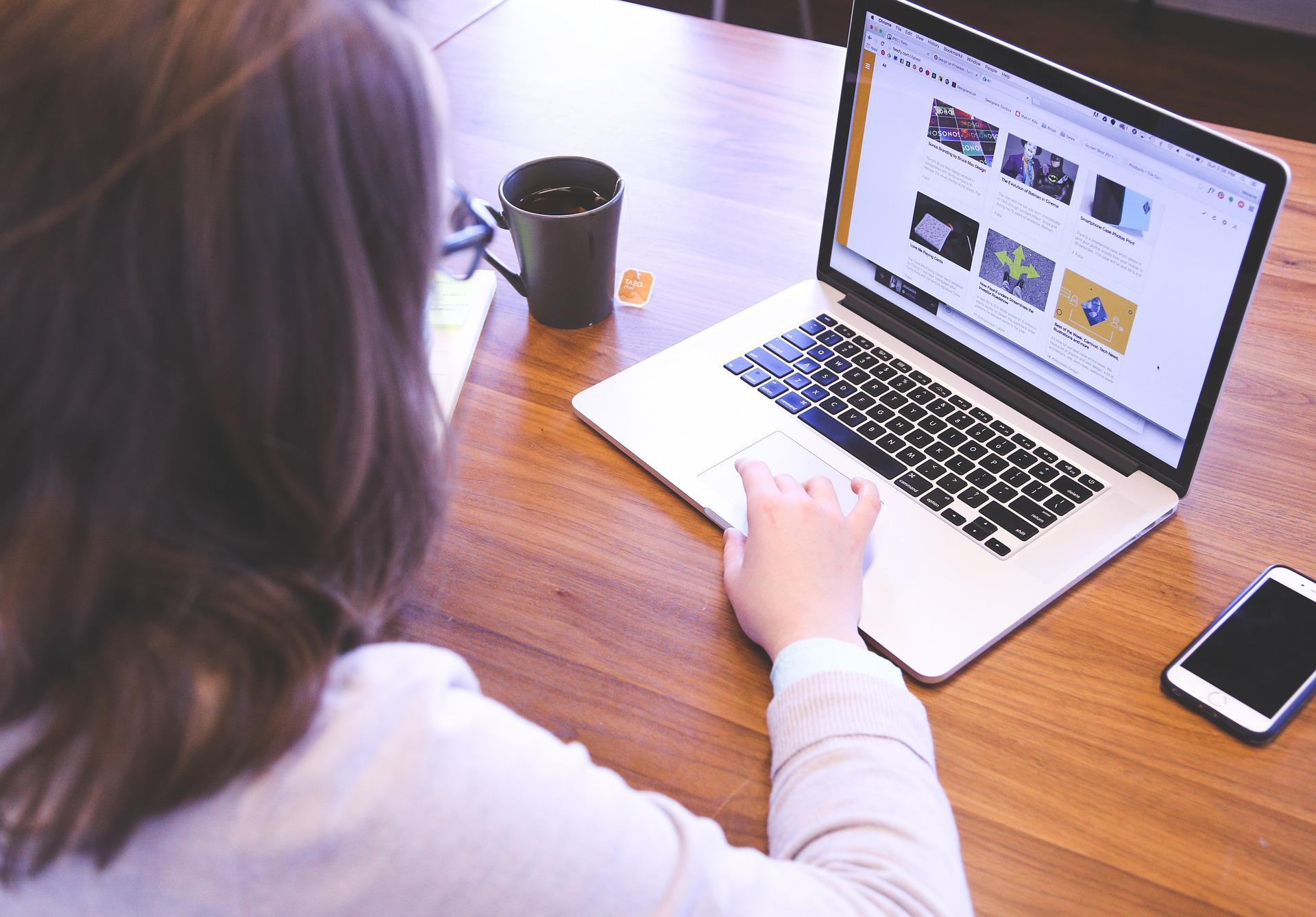 Have you ever seen any one started business to fail !I haven't seen yet! 
Whether it is a business of Game, or Game of business you would need a good coach to achieve great results .
The purpose of the business is to succeed and grow faster than competitor. A Business coach can help you achieve your dream and help you in financial and personal freedom.  In order to withstand the business dynamics and drive towards success you would seek some one's help who are in the business and understands your unique problem can  help you to come out is called the business Coach.  Let us understand this business little more ….
WHAT IS BUSINESS  COACH?
Business coach/training is a kind of human resource development for business leaders. Provide positive support, feedback and advice on an individual or group basis to improve personal effectiveness in business development. Business training is also called
executive training.  This picture is a perfect example of a coach's roles 
Whether you are involved in a home based business or trying to make money online you will need training on business or training. Your personal development will put you among those who succeed rather than those that fail if you direct some of your resources towards training. This training should include you as a businessman and your team members. Business training will help you avoid some of the pitfalls that people start to face in business. If you have also tried many companies and failed, you may also need to get business training to turn the whole way into managing your business or even getting to know what the cause of your failure was.
Many people fail in business because of lack of adequate skills. Each procedure involves the sale of any goods or services or both. This means that marketing skills will determine whether the business will become profitable or not. If you are trying to create a home based business you will need to acquire some marketing skills. If for any reason you are unable to sell, you will eventually go out of business. Even if he is making money online, you still need marketing skills.
HOW TO FIND A BUSINESS COACH,
The term business coach has become a very popular title used by many consultants today. Only every new consultant is now a life coach or business coach. There are even new organizations that give training and education to prove these trainers.
The easiest way to determine whether a business coach is successful is from the results of their own business and the success of their clients.
Some questions to ask
When was a person in business?
If they are new to training and do not have previous experience directly how can they help you? They are most likely using the equipment in the wrong way.
How successful are their actions?
They should be able to show their success by including customers or previous projects.
Can you show a specific training plan?
They must have a specific documented plan that can show you. This plan will be modified for you but should be present. Otherwise you will be shipped to a plan you must have.
Can provide you with references from customers?
You must have a proven track record of providing training services to other companies and institutions and be able to quickly provide you with contact information for you to contact.
HOW TO CHOOSE THE RIGHT BUSINESS COACH?
Businesses, like your business, need different instructions at different times. You may be experiencing new growth and need help with editing. Your management team can be young and inexperienced with the demands of their positions. You may need help in maintaining a focus on your goals for your personal and professional life. The point is that there are many reasons for choosing a business coach.
The final question is do you know how to choose a business coach at all?
When should a company choose a business coach? To answer this question you first have to ask yourself a very important question on your part "how Is my job / or am I ready to train?" The question is answered by when you are aware if you are willing to train.
Business training is a process and a method that will challenge you and your business to be better than it already is and access to the inaccessible. A coach does this by being an objective observer, asking difficult and uncomfortable questions, and putting together two basic plans that hold everyone accountable. So if work is not ready (or if you are) to take responsibility, challenge, and face uncomfortable remarks then they are not ready for a business coach. If you and your business have decided you are ready for the trainee then you have already crossed the biggest obstacle in your search. What should you look for when looking for a business coach?
There is no cookie cutie approach to find a boss for your business. However, there are some standard that you should use. Here are just some of them:
Do you get along with the trainer?
Can the coach explain what he can and cannot do for you?
How can the coach reach you and your team?
What are the expectations of the coach for you?
Of course there are many other criteria that go into choosing a business coach. There are countless blogs, websites, and brochures that can give you other questions you can use in your research. Let's go in detail through the above four.
You intend to spend some time with your trainer. So you better like them. Here is the tool that you can use when interviewing your instructor. Imagine yourself on the longest trip on the road you've ever taken for your whole life. We have enough fuel, food, and there is no need for the rest to stop. The only unfortunate problem that you have on this trip on the road is that there is no radio, no rest stops, and it is just you and the trainer who you interview. I was alone in the car with the coach. You both know that this trip will take at least one month to complete. If you cannot get along with this person in the first few minutes, this is going to a very long road trip. Regardless of the number of grades, books and clients this coach is offered if you wish that you will not listen to him. Is this easy and simple?
If your coach has passed the car test, the next test is basically a simple common sense. While everyone on Earth thinks they all know the answers to everything, the truth is that we all know that is not the case. When it comes to business training it is important that your trainer can give you in great detail what can be done for you. But more importantly they give you in more detail what you cannot do for you. If your business suffers from bad acquisition and mergers than you would want to know, or if your coach has experience in those particular areas,it would be wrong for you and your business if you hire an excellent coach in the Executive Committee cage and in public speaking about a job they have no experience in. At least make the problem worse than it already is. Any coach that cannot detail what they cannot do for you is not worth hiring and you are better off containing your research.
The search for a business coach will mostly come across the notorious, famous, and notorious part of the industry. This is the case it is important for you to know how open and accessible are you and your team. Coach who is difficult to get hold of is not worth your investment. Will you hire a business coach to devote to your team and to ensure that you reach your goals? How can a coach charge you for plans that you have both put on that they are not about to watch you put into action? It is simply difficult for them to do so.
You will hire a business coach who will have expectations for you and you will have expectations as well. In the process of interviewing your business coach you need to be honest with what your expectations are. For example, if you want to turn a reporting organization from poor performance into a multi-million dollar business in two months, it may not be realistic for your coach to have this expectation. Another example, your management team is having problems communicating with each other and spending their time pointing fingers. Have you appointed your coach to be a referee? Or do you hire a coach to improve teamwork and communication skills? Without knowing what your boss expectations are, you may develop a plan that does not solve your problem or need. Come to an agreed expectation is important for any successful training relationship.
When the coach meets your expectations, conforms to the desired goals, and gets along with you to provide honest feedback, and to call when you need it, you will find that you and your team can achieve cannot be achieved. A business coach can provide an actionable plan that keeps you accountable and focused on getting your goals. The business coach can be an integral part of any team. Many business coaching relationships have become part of many small business and success stories of companies around the world. If you are careful and take your time to choose a coach you will also experience success.
BUSINESS COACHING/TRAINING METHOD
Business training comes in many different flavors. The usual methods are;
One-on-one training
Lesson through the training lesson
Online training
Group training
Self-training
Training and distance training seminars
These are just a few. Your program may be a mixture of all of the above. Your plan will be developed to fit your available time and lifestyle.
GOOD QUALITY OF COACH / TRAINING
Reach your strengths and weaknesses
Develop your business plan
Choose the appropriate tools to achieve the plan
Help you stay on track as you implement the plan
Choosing the right coach will help you move forward with more intentions and success with the goals and objectives of your business.
BENEFIT OF BUSINESS TRAINING / COACH
As businesses around the world have become increasingly competitive, the demand for business training has increased. Vocational training creates an environment for overall business growth and trains to adapt to change. A few years ago, only a handful of small businesses used business training as a means to increase their business. Today, statistics show that nearly 58% of medium or small sized companies in the United States are seeking the benefits of business training. Companies use training because it is a cost-effective way to achieve results. It helps to develop staff skills and performance. Individuals receiving business training can expect to find guidance on the problems they face. Business training offers new insights into daily business activities and helps improve methods, systems and procedures.
Many business training companies have reported increased productivity and quality of work. When people are trained, improving team relationships and these improved relationships lead to an increase in productivity and quality. Many companies judge productivity through the difficulty of an individual employee's work, but this method highlights the importance of synergy and quality of work. Often, employees tend to overlook quality in their hurry to accomplish work, and this compels others to rephrase what has already been done. The secret to increasing productivity and quality lies in allowing employees to make a connection between their personal and organization needs. The satisfied staffs are hardworking, smarter and kind to the company. Training programs not only help employees to survive but also help them achieve peak performance as a team.
Training helps to achieve a sound understanding of business principles. It is said that business training is the most effective way to achieve growth, change and development in the individual, group and organization. Training is the best way to develop, unleash and maximize potential within each individual. It helps to achieve goals for business and professional success. Customer service is directly proportional to productivity as well as quality. If there is an increase in productivity and quality, customer complaints will greatly reduce. If the quality does not reach the mark then there will be an increase in customer complaints and lost sales. Training also helps to achieve cost reduction. Companies that provide training to their employees receive an average return on investment of approximately six times the amount invested in their training programs.
Author's Take :
Every person comes with a briefcase may not be the best choice, one has to really understand your pain point and should be able to guide you come out of the challenges.  Using the appropriate business coach becomes critical, they could make or break your business, Good coach can help you develop a strong foundation for your business growth. You will have more confidence that the initial steps are the right steps.A good business coach will show you how to use the tools to move forward with confidence. You need to be sure that you know how to do the work yourself or how to choose the right resources to accomplish this task.
Team
Trainings Tree
If you are looking for a coach who can guide you on your success we could help you find one for you !
Let us know your need through this form !