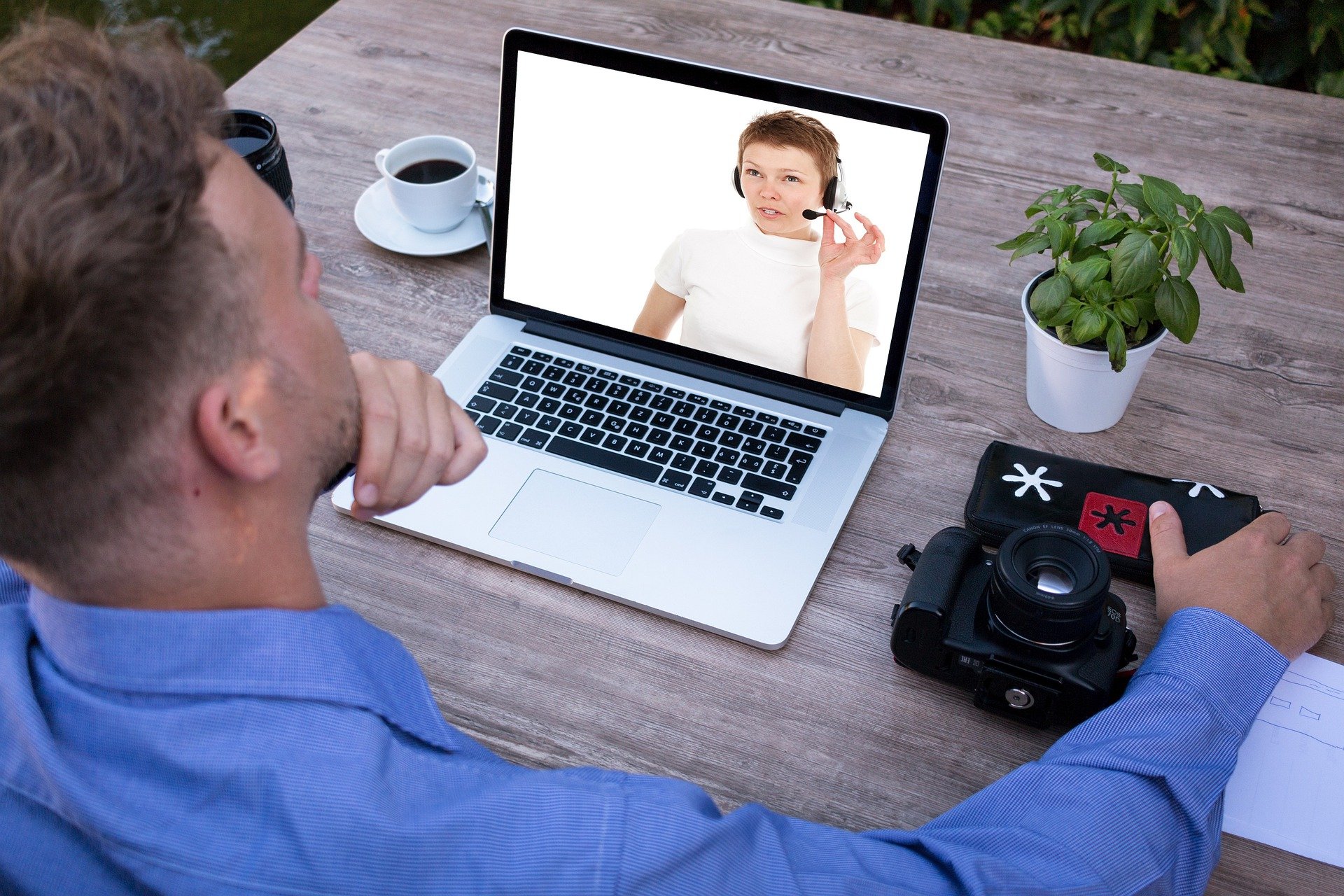 What is behavioral Interview questions?
Behavioral interview questions are more of a situation based to assess and individual capacity to manage a difficult situation. These questions are asked to assess  person's ability  to carry out the responsibility in adverse time. Behavioral interview question will not have any right or wrong answers however, well prepared and thoughtful answer will win a job.
Behavioral questions are part of modern interview and hiring process . Every interviewer would add at least one or two behavioral questions to assess your ability. This will have more or less equal weight-age  to your technical ability so be prepared.
Behavioral interview typically revolves around how did you manage a specific situation and answer would assess your ability to handle the situation and the reaction.Interviewer would look for some actionable results and approach you have taken and to achieve the result.
How to face behavioral interview questions ?
Best way to prepare for behavioral interview is prepare yourself and anticipate questions you may be asked and be ready with answers. Understand the role you have been interviewed for and critical requirements of the roles include some of the key points in your answers and connect the dots to give some confidence to interviewer you understand the pain.
Interviewer would ask behavioral questions to understand your ability to handle specific condition which would arise in working environment. Here interviewer would love to understand what happened and how did you manage a challenging situation and what was the positive outcome. Here your ability to tell a past story in a interesting way will project you the right fit to a job. Its art to choose appropriate language and communicate effectively is what get you job.
Strategies for behavioral interview & Star Technique
Prepare yourself: Before you are getting into a job interview take time to prepare yourself. There may not be behavioral questions however preparing for behavioral question is always better than sorry state.
Research about the role and organization :Do some research on the role and the organization well before you get into interview process. This will help you be prepared to answer some of the tricky questions about the role and organization at large . This also will help you to know about the organisation culture and its fitment to your long-term goal
Take your time & Listen : understand the question complete, listen to the interviewer till the end. That will give you time to respond appropriately.
Clarify If needed :If you are not clear about the question do not hesitate to clarify. It is ok to reconfirm your understanding of the question than just answer, this will help reconfirm confirm seriousness and commitment.
Prepare your success story & Practice Storytelling : You can tell real story to interview about your past instance and how did you react, what has been the learning and what changes you have adopted since then.
Use STAR technique to answer: STAR interview technique is the best way to answer behavioral related questions effectively. Practice this STAR technique to tell a story (explained below)
What is STAR technique and its purpose ?
STAR Techniques is a effective way of telling story which start with a problem statement and move to task in hand and how you have come out successfully to produce positive result and made is success. During your interview it is a good idea to use STAR technique to frame your answer and use appropriate language to convey the right message
 S- A Specific situation (choose a situation you have managed well)
T- The tasks that needed to be done (explain the problem in short)
A- The action you took (action what you took, how you changed)
R- The results i.e. what happened (what is the result, how did it help )
Please note there is not right or wrong answers in behavioral interview. Interviewer would try to find how you would behave in a given situation and your logical reasoning for that. It would also allow him to assess your ability to handle difficult situations.
The best strategy would be explain the real problem which is related to your filed and how did you manager, be honest and candid about your mistakes as well as accomplishment.
Common behavioral questions with example
Normally Interviewer would ask you questions like
Can you tell me biggest mistake you have done and what have you learned from it.
Have you worked with someone whom you did not like and was difficult to get along with?
Have you had any situation where co workers did not support you and share workload?
As we mentioned earlier intention of these questions are to understand and judge you these qualities with in you
If you can admit to the mistakes you have done in the past,
Have you learned anything from your past experience?
Are you humble enough to accept or you start blaming others?
Can you manage supervisors and subordinate and take along or you get into confirmation mode.
 How to answer behavioral question Example
This is how you can narrate a story and tell the real incidence in a convincing way.
When I took as team manager I soon learned there is no single way to track quality metrics of each individual performance of the team and compare with other teams performance. It was too difficult for me as a manager to assess individual performance.
There were 5 teams managing similar work with a different geography they were all using different format and excel sheet to track the metric. This was the root of all problems. There was no standardization of measurement. I soon learned there is a standardization issue among the team formats and measurement
I created as standardized system, test run  and send to  my directors approval, once it is approved we implemented across all 5 teams. Now this  reporting is not only standardized, can be managed by one person instead of 5 people working different excel and different metric. This is resulted in saving huge time and resources for us in all level for review, now customer has also implemented this best practice and applauded our effort in standardizing measurement and reports.
 Tips and tricks to handle behavioral questions
You need to identify the key competency for the role you are being considered
Choose accomplishments which are relevant to the job and project your skills. Don't talk about unrelated strengths which may not interest them
Look back your work history: what are the some of your strongest accomplishments that demonstrate you are highly skilled in each of the key competency area for the position
Don't list all your accomplishments in your resume, keep something to talk about during the interview
Think about the best way you can explain your accomplishments to interviewer
Keep your answer to the point and don't drag too much
Keep your answers positive and ensure your body language matches with what you have been communicating
Some of the useful stuff you can make use from web
Good video from youtube on behavioral interview technique I liked  https://www.youtube.com/watch?v=qKBubKO-798
Hope this will help you to take informed decision and win over the interview, comment your feedback help us to work hard and share more tips.