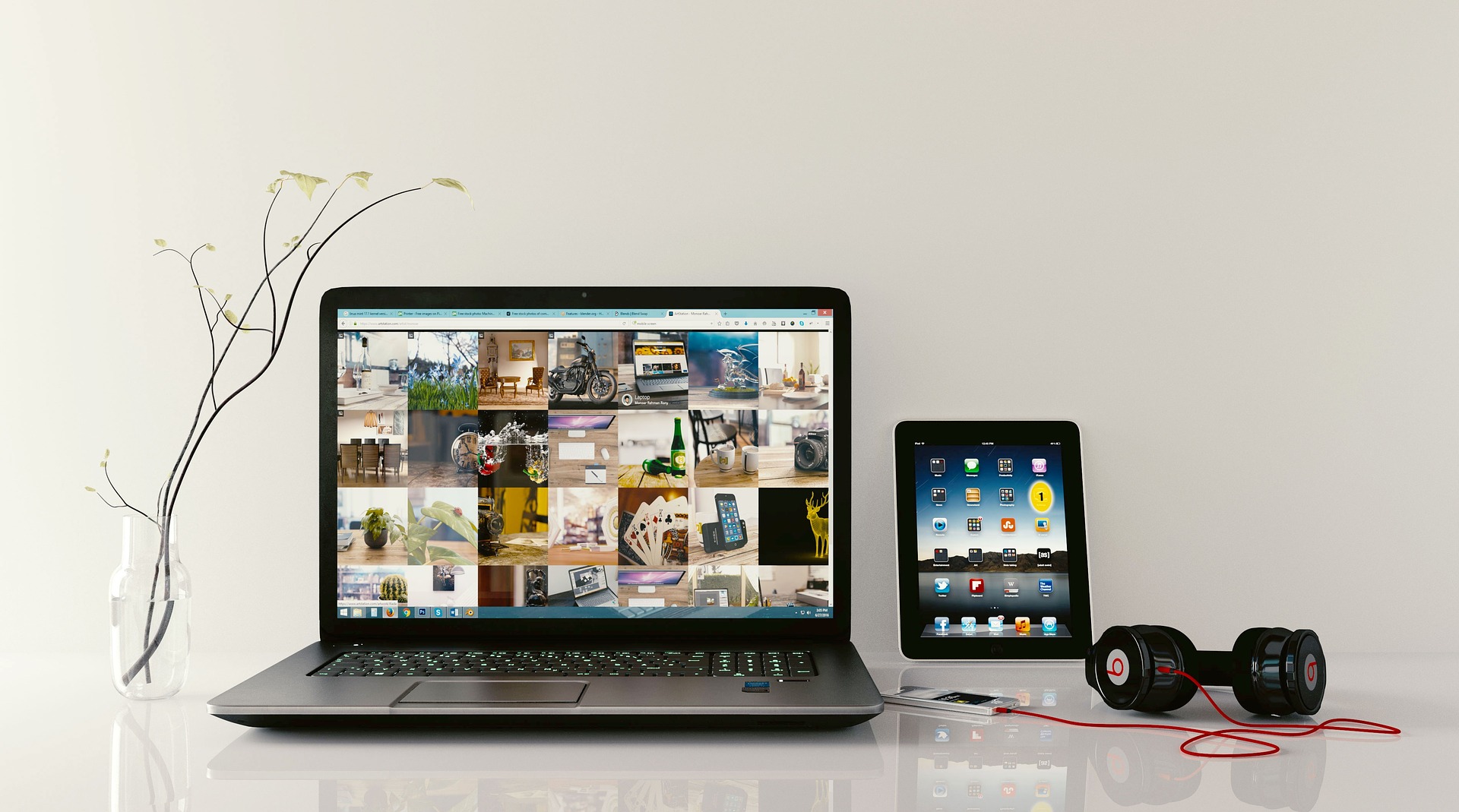 Types of HVAC Careers You Can Pursue
Are you looking to work in the heating, ventilation, and air conditioning industry? You have a lot to choose from! You can pursue any of these HVAC careers.
You've just gotten out of a training school to start an exciting new career in HVAC. While in school, you gained a little bit of experience working in the field. You may be able to skip past the entry level jobs and get your feet wet with something a little higher.
It's very easy to climb the ladder in HVAC. All you need to do is branch out a little in the field. To help you begin your job search, here are a few HVAC careers that you have to choose from starting at entry level and beyond.
Why HVAC
HVAC is a career field that is constantly in demand so if you decide to delve into it, you'll be able to do so knowing that you will never run out of work. There will be a position open if you look hard enough.
Since you now know why you should go into HVAC, we're going to go over a couple of careers that you can choose from at each level. If you're still unsure if HVAC is the path for you to explore, you can visit this helpful link for a little more information.
Entry Level -HVAC Career Options
If you didn't really get a chance to do much work in the field when you were going to school that's okay. As long as you got your training and have at least a few years of experience then you'll qualify for an entry-level position.
1.Helper
If you start out as a helper you'll go out into the field with a senior-level technician to assist them. You'll be doing simple things such as lifting boxes, carrying things, helping them place parts, handling service calls, and cleaning up after the installation is done.
You may also have to drive around and do a few little errands for the technician so you'll need a drivers license and a clean driving record.
2.Rough-In Installer
When you get employed as a rough-in-installer, you'll be taking care of a few basic installations. These installations include thermostats, refrigerant lines, duct runs, and duct boots.
All you need as far skills to go is a basic understanding of how to read blueprints, how to be able to use hand tools, and know how to lay down duct work.
3.Professional Level 
Once you've gotten about three years of experience doing these little odd jobs you'll be able to try your hand at jobs at the professional level. You'll finally get to become a technician and have the word technician in your job title.
4.Start-Up Technician 
As a start-up technician, you'll be the person who comes in after the rough-in installer leaves the scene. Your job is to basically troubleshoot and see if the client's equipment is working up to standard.
You'll be checking to see if it starts up, if it's working correctly and safely, and recording any information regarding the equipment's warranty. Not only do you need to know how to troubleshoot but you need good reading comprehension and writing skills as well. Your boss has to be able to read your reports.
5.Service Technician 
If you decide to become a service technician your job will be to come in and figure out what type of repairs need to be done. Just because your main job is diagnosing doesn't mean that you'll never make a repair in your career. You'll still have to do some minor ones.
To qualify for this position you'll have to have a basic grasp on how to use wrenches, pipe cutters, voltmeters, acetylene torches, carbon-monoxide testers, and combustion analyzers.
Mid-Level HVAC Career options
Once you start getting into your eighth year of work, you'll qualify for mid-level positions. At this level, you'll have your chance to stretch your leadership skills a little bit.
6.Service Manager
When you become a service manager you'll be assigning technicians to various jobs and overseeing their progress. Typically, you supervise the operations of a company or you'll have a little say in the maintenance department.
To perform this job, not only do you have to have eight years of experience but you also need to have great management and communication skills.
7.System Designer/Engineer 
To be a system designer or engineer you'll have to have a bachelors degree in mechanical engineering, professional engineering or both. You'll be in charge of supervising a team, selecting equipment, surveying sites, vendor contracts, piping and ductwork sizing, and installation procedure.
To do this job antiquity you'll have to have strong math, physics, communication, and computer skills as well as one will have to develop a keen eye for details.
Senior-Level – HAVC Career Options
Once you've gained a great deal of experience in the world of HVAC you may get to run your own company if you choose it. These company owners typically started as technicians and climbed their way through the ranks until they reached the top.
8.Owner/Supervisor 
Owners and supervisors are usually technicians that gained tons of experience and decided to delve more into the financial management and marketing side of things.
Every HVAC company owner sort of runs things in their own way. There is no sound advice that can really be given other than if you treat your employees with the respect that they deserve and you're honest you'll usually go a long way.
HVAC Careers That Are Perfect for You
As you can see there are tons of career options available to you in the world of HVAC once you've finished up with your training. Keep working your way up through these exciting HVAC careers and who knows, maybe one day you'll get to own an entire company.
Just got done with your training and got yourself a job interview for an entry-level position? Keep reading to find out how you can ace it.