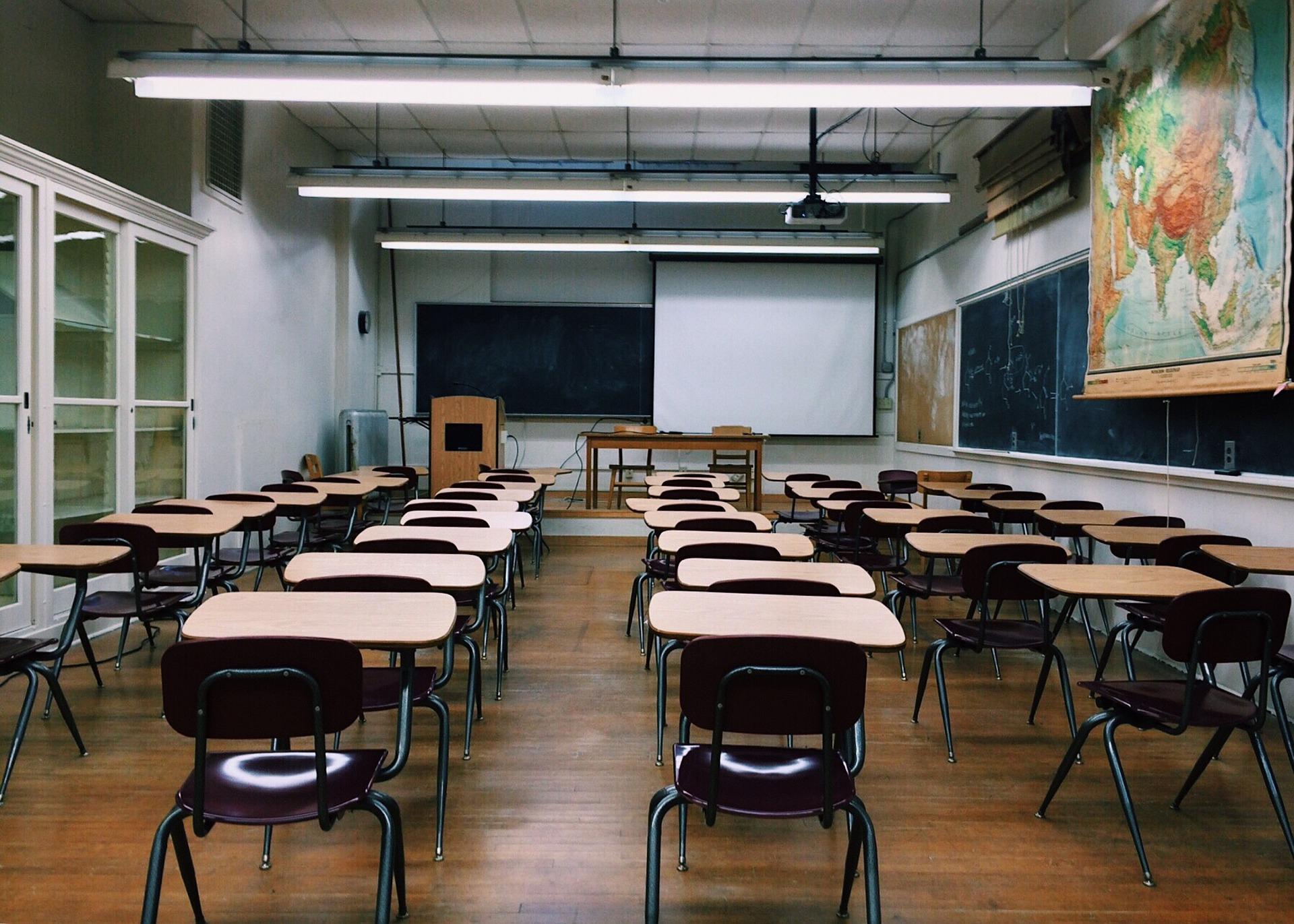 Choices after 12th and 10th
There are enough choices available after 12th other than regular engineering and MBBS (medicine) stream after 12th. If you have not scored well in your 12th or Entrance exams not to worry ! Still you could make a decent living. Gone are the days only engineering and Medicine had a great career opportunity, there are enough opportunities getting opened in various others filed thanks to make in India initiatives. By the time you complete your under graduation there will me many more options to look for. We have created a chart to help students and parents with choices after 10th and 12th examination.
Options After 12th
Education options after 10th In India
Want to know the best Course?Let our Experts help you. !!