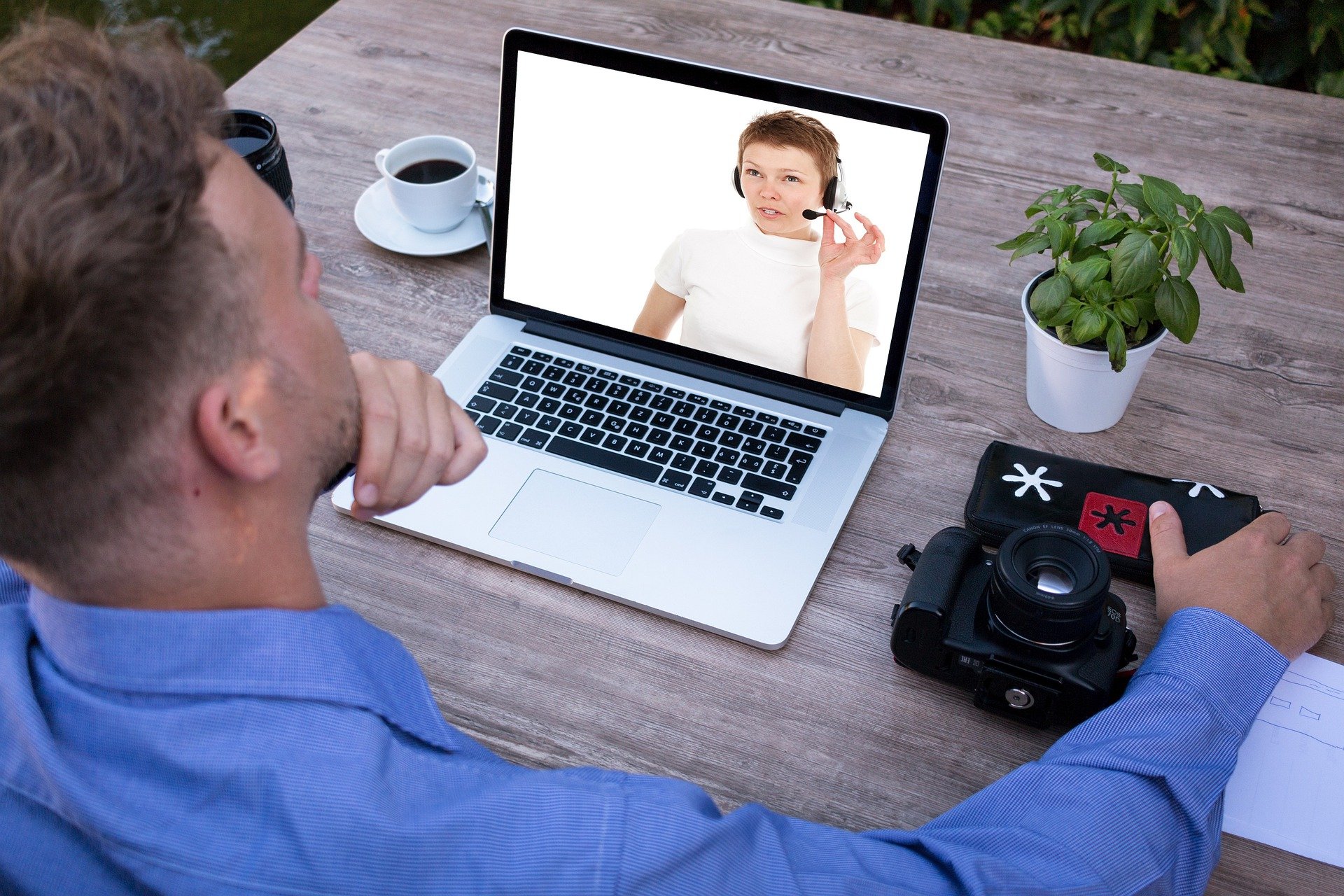 Today I am trying to demystify one of the most attractive and highly paid career option available to our young techies. Amazon Web Services (AWS) Certification is fast becoming the must have certificates for any IT professional working with AWS.
How to become a AWS Certified Solutions Architect
Role: AWS Architect
Popularly Known As:   AWS Associate, AWS architect
What is the use of This Certification: One of the most popular and highest paid professionals.
What it is AWS Certified Solutions Architect in a Nutshell!?
Amazon Web Services (AWS) Certification is fast growing and must have certificates for any IT professional working with AWS. In recent years this professional certification has gained more popularity and this is one among the top paid IT Certification.
To become AWS certified one has to clear the exams which are conducted by AWS or AWS certified partners. Exams are offered in multiple languages at testing centers around the world and needs to be re certified every 2 years.
The AWS Certified Solutions Architect Exams are designed to evaluate the experience on designing and deploying scale able application and system deployment on AWS platform.
Once Certified, this role involves choosing the appropriate AWS service, compute database size and design, security requirements. distributions, Migrating from other platform to AWS architecture and ensure cost effective way to drive performance
There are three Types of certifications in AWS
AWS Certified Solutions Architect
AWS Certified Developer
AWS Certified SysOps Administrators
Each certification has Two levels 1. Associate 2. Professional. It is necessary to complete the associate level to take up professional level examination. For more information on AWS Solutions Architect you are visit AWS site itself http://aws.amazon.com/certification/
What is the Salary of AWS Certified Solutions Architect s?
The Annual salary ranges from 7 lakh to 24 lakh   in India and it is  $100 K to $150 K in Global market.
Eligibility
One or more years of hands-on experience designing cost efficient, fault tolerant, and scaleable distributed systems on AWS platform
In-depth knowledge of at least one high-level programming language
Ability to identify and define requirements for an AWS-based application
Experience with deploying hybrid systems with on-premises and AWS components
Capability to provide best practices for building secure and reliable applications on the AWS platform
Reference :
http://aws.amazon.com/certification/
How to Reach : What takes you there !?
AWS Certified Solutions Architect
AWS Certified Solutions Architect is a technical role and needs a hands on experience on AWS platform. Experience on AWS system and its implementation will help you to clear the exam. The following skills are recommended before you take up the exam
More than one years of experience in designing AWS
Good knowledge of Programming and platforms
Identify and define requirements for AWS and build application
Implement best practices for building reliable and secure AWS environment to clients
AWS Certified Solutions Architect Associate is an entry level Certification in AWS journey. This needs a good training and hands on expertise with real implementation experience. Anyone who is interested in system architect and performance improvement can take up this certifications.
The whole journey takes around 2 to 6 months after you decide to become certified professional. Cost of Certification costs around $170 to  There are number of online training is also available on  Trainings Tree for a nominal price  to make use of it.
Next Level
AWS Professional, AWS Lead
Who Will Hire You?
Every fortune 500 organizations you name it they need a system architects to meet the growing requirements on cloud and AWS platform.
 Conclusion: 
If you love technology and love to explore new challenges and growth this AWS role is a good start. As more and more people are shifting to Amazon services you will not have any problem of job insecurity, at least for next 5 years. This is one of the highly paid and moderately difficult exam to clear. I am sure those who cracked our CET and IIT JEE it's a cake walk. I would suggest you take a jump its worth it!
Good Luck !
Arun