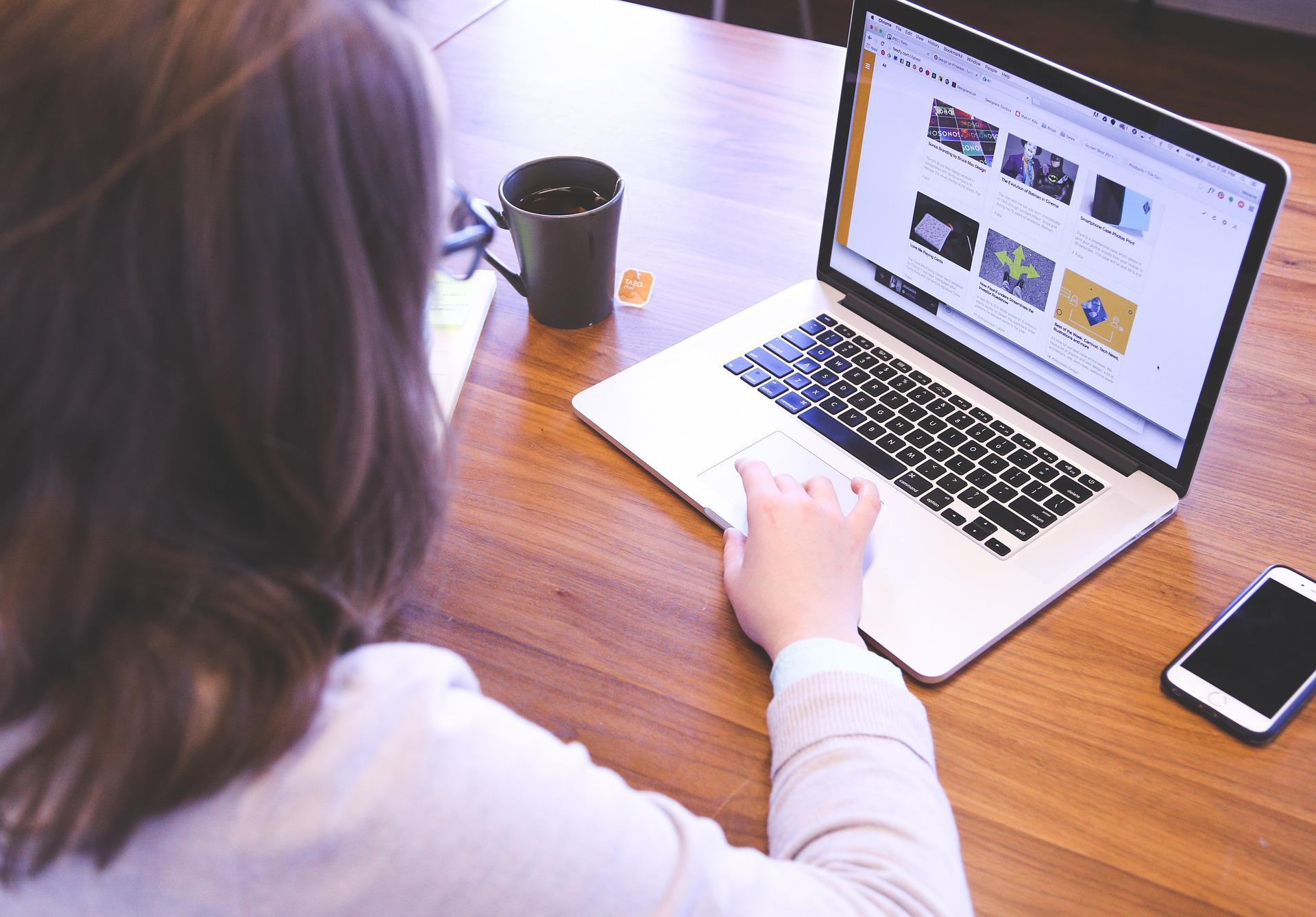 How to become a Web Developer
Role:  Web Developer
Popularly Known As:   Software engineer, Website developer, Techie
What it is Web Developer in a Nutshell!
A web developer is technical person who specializes in design and development of websites, example www.trainingstree.com.  This role is a technical role and needs to know the latest computer languages like Java, HTML5 and 100 other things along with web hosting technologies. Over the years capability and complexity of website technology have grown from a simple information provider to a major business enabler. Today every eCommerce business is running on website technology and mobile apps. There is a huge work and complex design behind every website. Website developer works a lot and needs to be on his toes till the project completes and works as per the customer requirement. To be successful web developer along with technical ability one should develop creative and artistic mindset which will help them to grow fast.
What is the Salary of Web Developers?
Expected annual salary of web developer  in India is  3 to 8 lakhs  and $37 K to $ 70 k in Global market.
How to Reach There : What takes you there !?
Anyone can become a web developer however most common degree held is Computer science graduation.  However there is no entry barrier as such any BE or none BE with interest to learn computer can develop this skill. Web development could be self thought. There are number of sources available to learn website development online TrainingsTree offers many Free and almost free courses on website development  and its quite comprehensive.Web development is a very vast field it is difficult to suggest on or two  sources for learning.
Reference :There are hundreds of sources available you to become a web developer,  most of them are free. A single Google search will through large website who can help you however, these are my favorites  to start with..
https://www.codecademy.com
http://www.w3schools.com/
You can also see my e learning market place www.trainingstree.com to find many  good course on web development
Next Level
System Architect, Team lead, Tech lead
Who Will Hire Web developer?
Every software organization or ecommerce giants would need web developer. As it is labor intensive job there will be large number of openings. Start ups are the good place to start and grow quickly.
Conclusion: 
Website development is ever changing complex technology one has to keep embracing the changes every six month.  This profession may not be as rosy it looks, some time people have to work for 14 hours a day. Good news is it is always in demand and reasonably paid. Once you establish your credibility you can start on your own and be on your boss.
Good Luck !
Arun