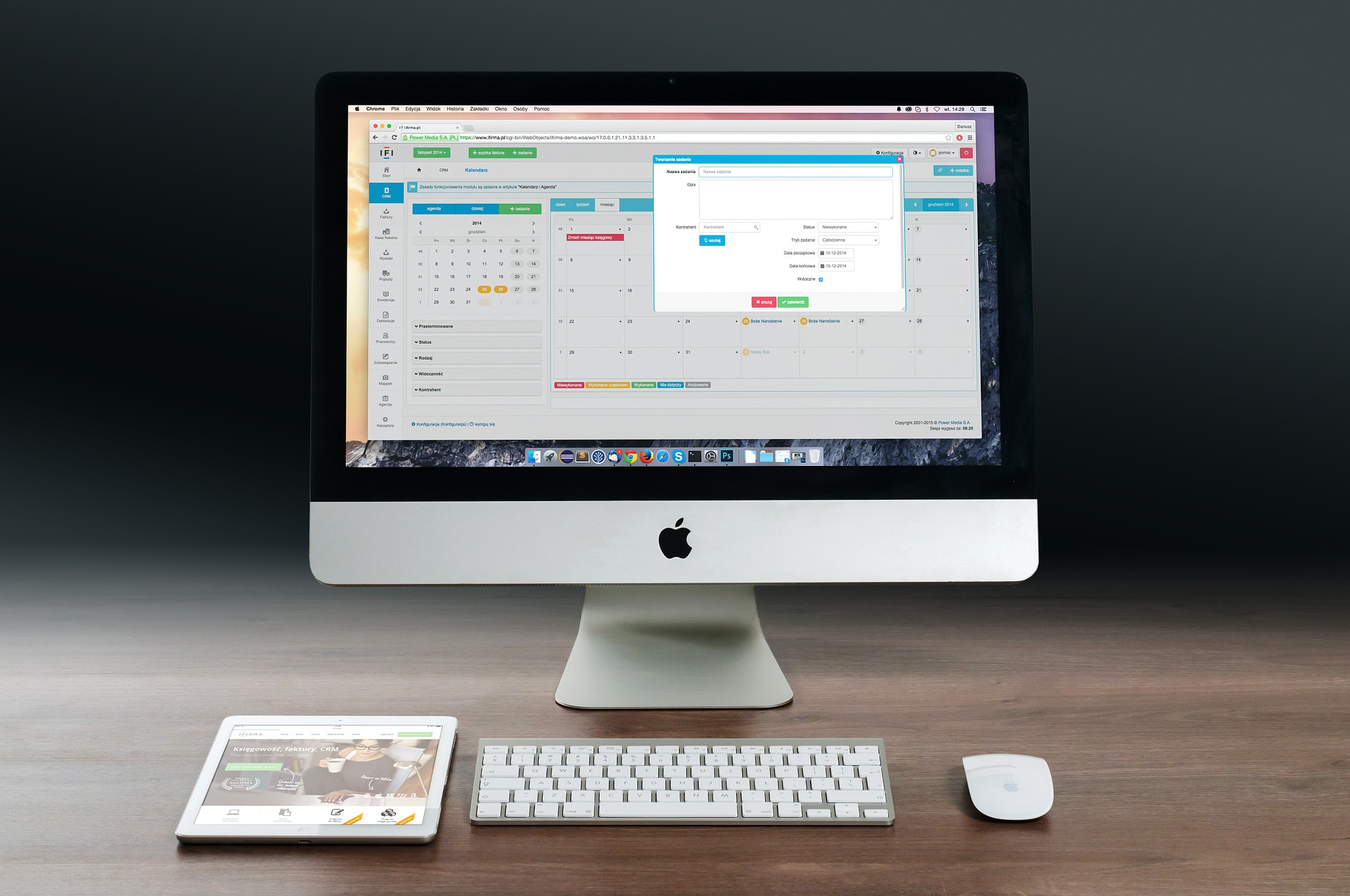 As part of our education enabling journey  i will be writing about many popular courses and how you can make use of them to grow up the ladder. We will try to answer basic questions which would come to students before they make up their mind.  Today's topic is Java Programming
Java Programming and its popularity
Java is developed by James Gosling initiated way back in 1991 and later it is published by Sun micro systems. Currently this Java code is free and open source under the GNU. Java is guaranteed to be Write Once, Run Anywhere. Java is one of the most used programming language in any application today, It is simple, Secure ,Dynamic, Portable and High-performance object oriented programming language (OOP) and every desktop at home uses java
Its application and popularity:
Ever since its been released it has never turned back. After the C and C++  java has been the most used language in the programming space. Android success is adding more popularity to java in recent days and you can imagine the growth of mobile usage in coming decade
How it can help a learner, what is the potential of java ?
Java developers normally will have a undergraduate engineering degree however there are many short and long course available from Oracle itself to be a proficient java.
The salary of a java programming expert is ever growing and they are in demand. As per the pay scale.com one of the top salary publishing website java developer has a good career progression path to Technical Architect and Project manager in later stage. The median salary of an java developer in India is around Rs360000 PA and international level its somewhere around $75000 PA which is good starting point.
How much Java course Costs and time to learn ?
Course duration and the Fees varies from providers to provider, however if you have Rs3000 to 15000 you can learn java. Duration could be anything between 1 week to 3 months depending on learners ability.  For those who are time constrained and want to learn their own there is good number of online courses in our Trainings Tree platform for very least amount. Here you would learn  courses for $ 9 to 99  which is very good value for money.
Top Site who provides Java course
As demand for java programming is high you will find many training providers in every city. Its hard to suggest any name without knowing your place and vicinity. TrainingsTree discovery platform will guide  you to find the best course providers in your vicinity. There you can directory speak to them and make your learning decision
My two cents
Java has been used by every computer and browser, its popularity is ever growing in mobile space as well. However for a learner java could be a starting point and its advisable to be proficient in more than one language in this ever changing floating world .
Next I will be coming up with another popular course! till then keep reading and leaning bye !
Cheers!
Arun