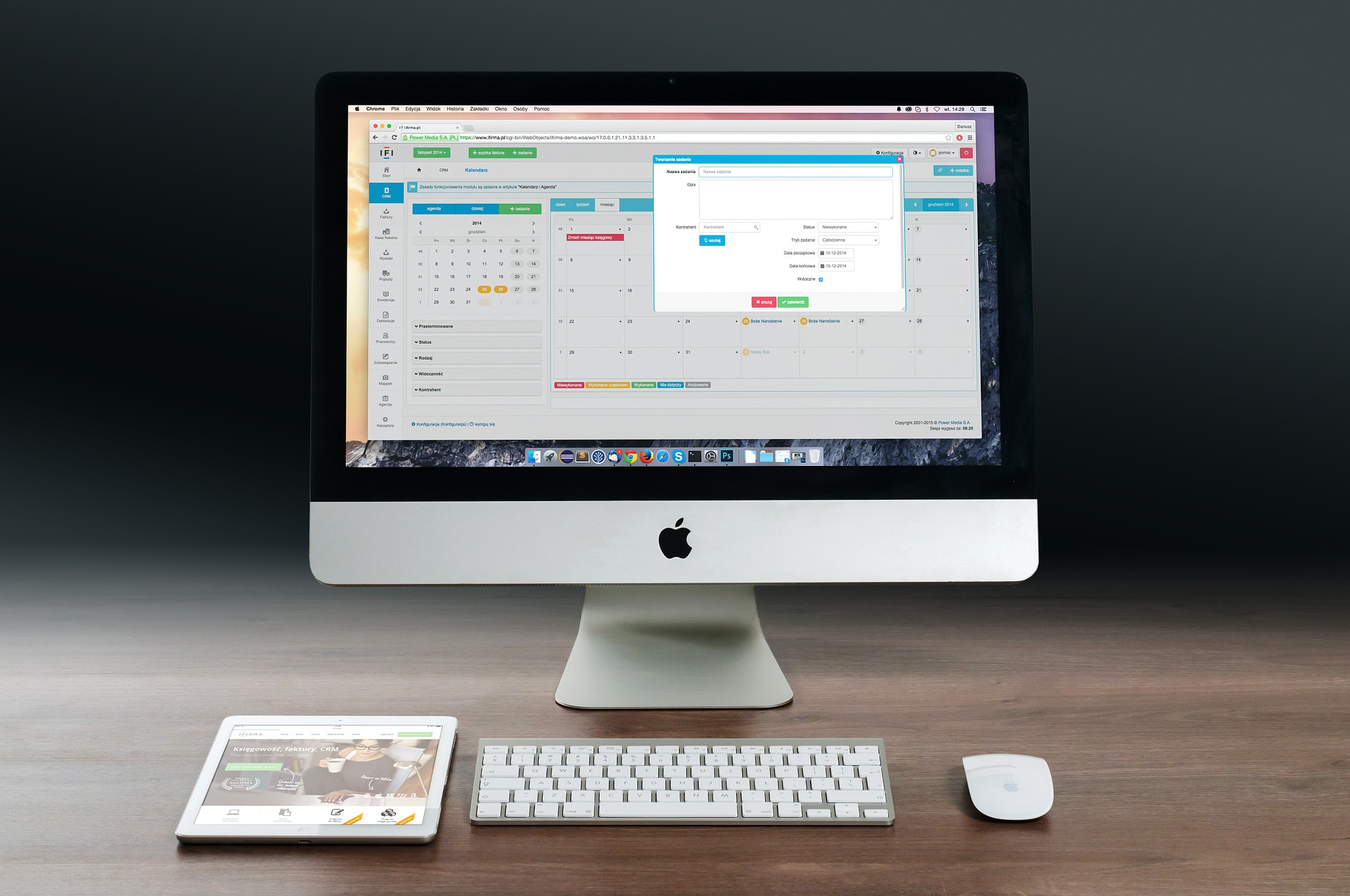 Win Any Job Interview – TOP Strategies For Job Interviews
If you want to learn how to hack job interviews this is probably the most important course you will ever take.
Here's Why…
After the success of my first course "Double Your Confidence and Self Esteem" more and more people kept asking me: "What about job interviews? Can you create a course on that topic?" This is how the idea was born.
After finishing this course you will know how to:
– understand the science of non-verbal signals (body language)
– develop the winner's mindset and become more confident in your abilities
– prepare and what to do right before your interview
– make a great first impression
– handle challenging questions during the interview itself
– handle phone/Skype interviews
– negotiate you salary & more…
[button url="https://trainingstree.com/product/win-job-interview-top-strategies-job-interviews/" class="" bg="" hover_bg="" size="0px" color="" radius="0px" width="0px" height="0px" target="_blank"] Take This Course [/button]
I've just outlined only the backbone of the course and I encourage you to go ahead andcheck the full list of topics yourself. Also, I want you to see the real value of this course before making any investment. This is why I've included several free videos you can watch RIGHT NOW.
Have a fabulous day,
Jimmy
Who is the target audience?
students, recent grads and anybody who wants to learn how to hack job interviews
Need any help in finding best course around!? Let us Help you!
What will I get from this course?
Beat Other Candidates

Preparation Strategies

Develop Winner's Mindset

Alleviate Stress before the interview

Make a Great First Impression

Negotiate Higher Salary

Gain Interview Confidence

Handle Challenging Questions

Learn about Body Language

Win Phone/Skype Interviews

TV Quality

Constant Updates – 15 new videos by MID March!
Course Includes:
2.5 hours on-demand video

2 hours on-demand audio

3 Supplemental Resources

Full lifetime access

Access on mobile and TV

Source: Udemy