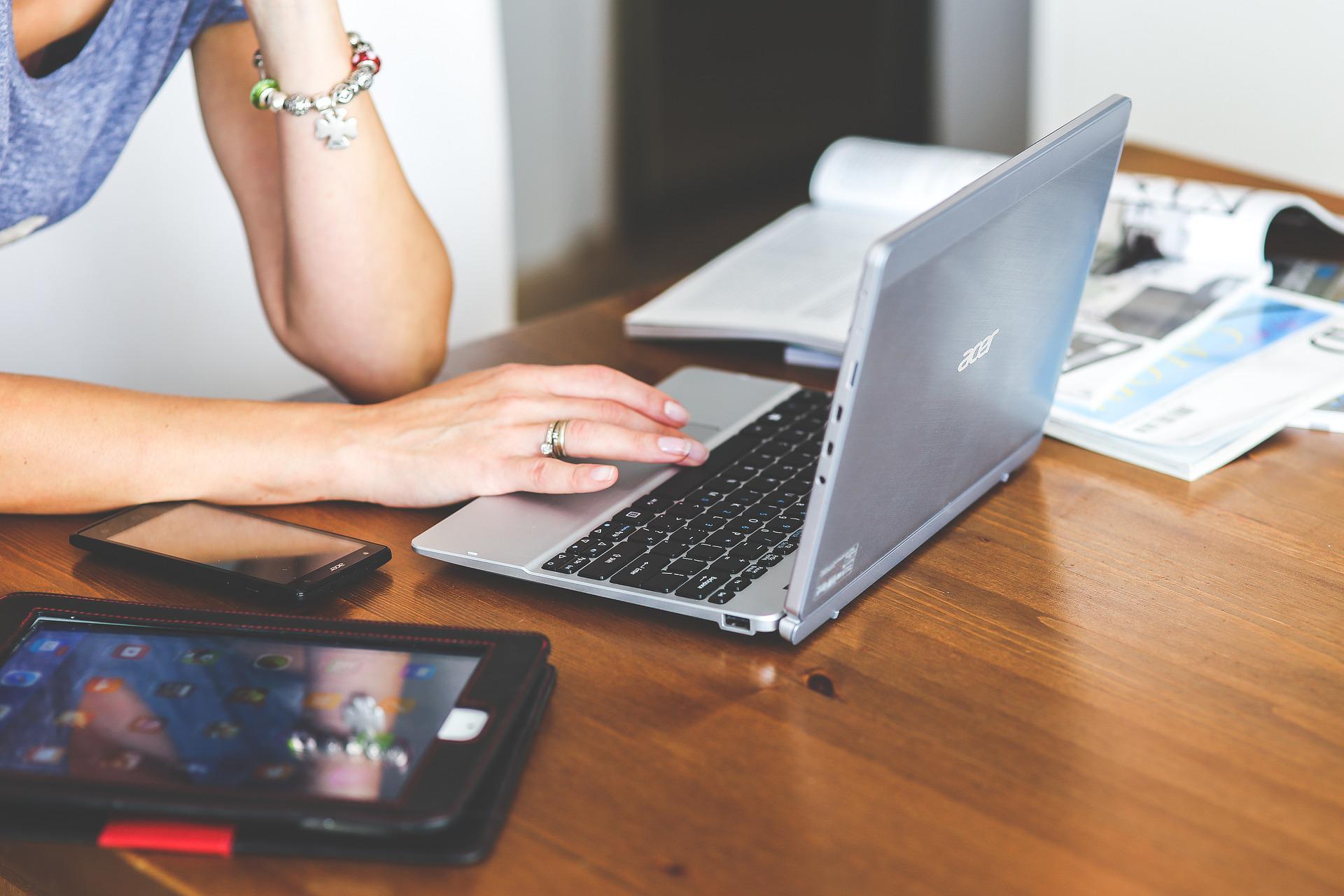 What are your Weaknesses!?
We all know that job interview is a process of assessing various aspect of our ability to handle the work.  During interview interviewer would ask you about your strengths and weakness. Its most frequently asked and very difficult to handle question is "what are your weaknesses "or "tell me about some of the area where you are not so good about it". This question is very difficult one even for seasoned candidates unless they are prepared to handle effectively.  Answering strengths would not be that challenging however your answer on weakness would determine your ability to identify those weak areas and action taken to overcome those weaknesses, lets us look at how to handle those aspects related to weakness effectively and win the job
What is a weakness?
Remember weakness is not strength in disguise as normally many candidates would project it and weakness is not a personality trait.
One has to take utmost care while listing out weaknesses as it may reduce your chance of getting hired if done carelessly. However you must be gracious enough to identify some of the area which you need to improve and explain what are you doing to overcome your weak areas.
It is ok to list out couple of weakness and be candid about it, however it is better you choose a weakness which you have worked on it and already overcome or in the process of overcoming.
Don't
Don't avoid the questions
Don't tell I don't know about it
Don't be panic (every one has weakness  no need to get offended)
Don't be over honest and get into trouble
Read on some of the common ways how you can handle the questions about weakness
Handling list of weakness
There is common tendency to suggest you to pick a weakness which is also a strength,  for example my weakness is I am a workaholic, too honest, I am perfectionist  etc.  The problem is that no one is such an incredible that their weakness makes them more incredible. The matter of fact is these are all outdated techniques and too good to be true, remember other person is well trained and more experienced than you.
Everyone has weakness, when you have been asked about your weakness you will have to be cautious and aware of its intentions behind and do the justice accordingly.  For example if you are applying for an anchoring job, then don't tell my weakness is public speaking, you cannot afford to do such innocent blunders.
I would suggest you pick something genuine and what you have faced in real life, don't be too overboard so that it will cost you job. List something like self confidence or public speaking which you have but not critical to current position you are applying for ( See the list below)
Each one will have different weakness it would be wrong to generalize with a common answer however, what action you have taken on to overcome those weak points is the key. A seasoned interviewer would assess you on how you are managing and projecting in a convincing way.
Always give one or two examples of past I had these problems however I have overcome it now so that it is already behind you, and some of them are work in progress. I would suggest a happy story to cover these things and give them a confidence.
List of weakness ideas for job interview.
It is very difficult to list all areas of weakness however this could be a pointer to start with. Many of us do not even know about what is our weak areas, how to improve them, how to project them.  To help you we have listed many areas where you can refer and build upon.
Please note whatever the weakness you chose to take up and build on ensure that is not the core skills your interviews is looking for
A – I
Delegation of work
Creative writing
Handwriting
Detail oriented
Impatience
J – Z
Procrastination
Providing too much detail in reports
Not expert in MS office (only if this is not a key requirement)
Public speaking
Sensitive
Not able to take criticism
Spelling
Taking on too many projects at once
Risk taking
Too Honest and Helpful
Slow in learning
Home sick
Coming up List of strengths to highlight in your interview
It's very important that you highlight your strengths to cover up your weak areas; you should be able to project your strengths more than your weakness during a job interview.
Keep tuning into our blogs and tips we are going to give you more on how to project your strengths and win over.
Team
TrainingsTree