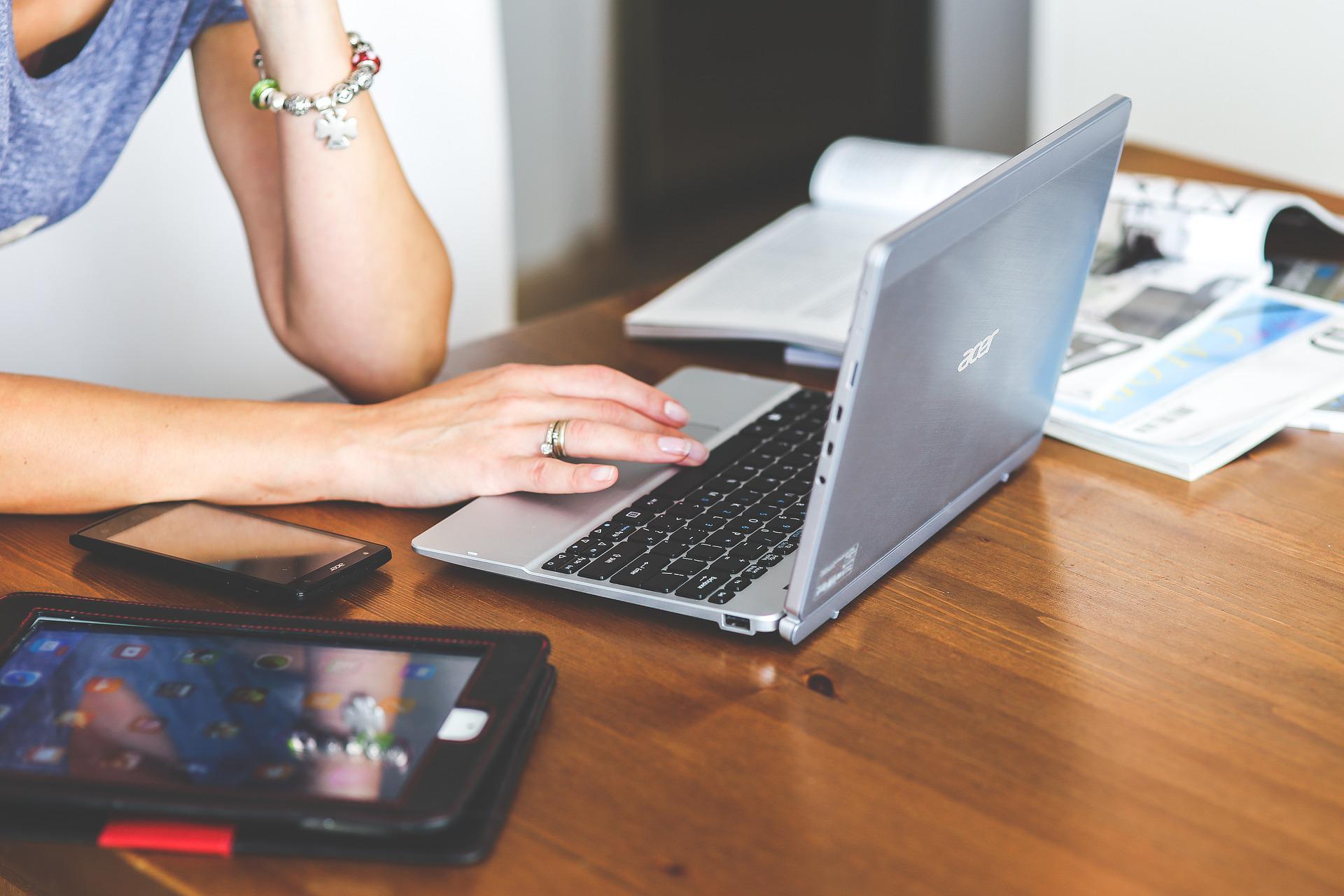 Work From Home Fiverr: Become a Top Rated Fiverr Seller & Work From Home
In this course, we'll tackle everything, from set up to getting more exposure, so you'll be able to create a hugely successful Fiverr business from scratch or enhance an existing one.
Design a Hugely Popular and Highly Profitable Fiverr Service
✔ How I Became a Top Rated Seller in 6 Months & You Can Too!
✔ How to get started selling on Fiverr even if think you have no marketable skills
✔ 6 Tactics That Will Help You Get More Sales on Fiverr
✔ 5 Strategies to Gettting More Reviews on Fiverr
Once enrolled, you'll also have access to myself, a Top Rated and Featured Fiverr seller, so you can get feedback, advice and support as implement these strategies.
[button url="https://trainingstree.com/product/fiverr-become-top-rated-fiverr-seller-work-home/" class="" bg="" hover_bg="" size="0px" color="" radius="0px" width="0px" height="0px" target="_blank"] Take This Course [/button]
Save Yourself Time by Knowing What Works on Fiverr
This course will show you what it takes to be a truly successful Fiverr seller. You'll cover the ins and outs of developing your offer so you'll understand what it takes to create and launch a service that sells. With the tips and strategies you'll learn, you'll be able to save time and effort so you can generate a second income from one or more Fiverr services
Need any help in finding best course around!? Let us Help you!
Content & Overview
Whether you're looking to build a side income, get paid to learn a new skill or test business ideas at a micro level, this course will help you achieve your goal.
I'll reveal every tactic, trick and secret that I have learnt over the last 1.5 years selling on Fiverr.
This course is a valuable investment to make in yourself especially when you can earn back the cost of it in just a quick few sales on Fiverr.
So when you're ready to start your Fiverr business go ahead and hit the "take this course" button.
But don't wait too long, because every moment you hesitate you're missing out on cold hard cash!
Believe me, the only regret you're going to have is that you didn't find this course 6 months ago or your money back!
Who is the target audience?
If you're looking to make money from home on your time, then this course if for you!
What Will I Learn?
Offer Services from 160 Profitable Fiverr Niches

Double Your Fiverr Reviews in 30 Seconds

Get 220% More Sales With a Rarely Used Feature

16x Your Fiverr Traffic by Becoming a Featured Seller
Want to know the best Course?Let our Experts help you. !!