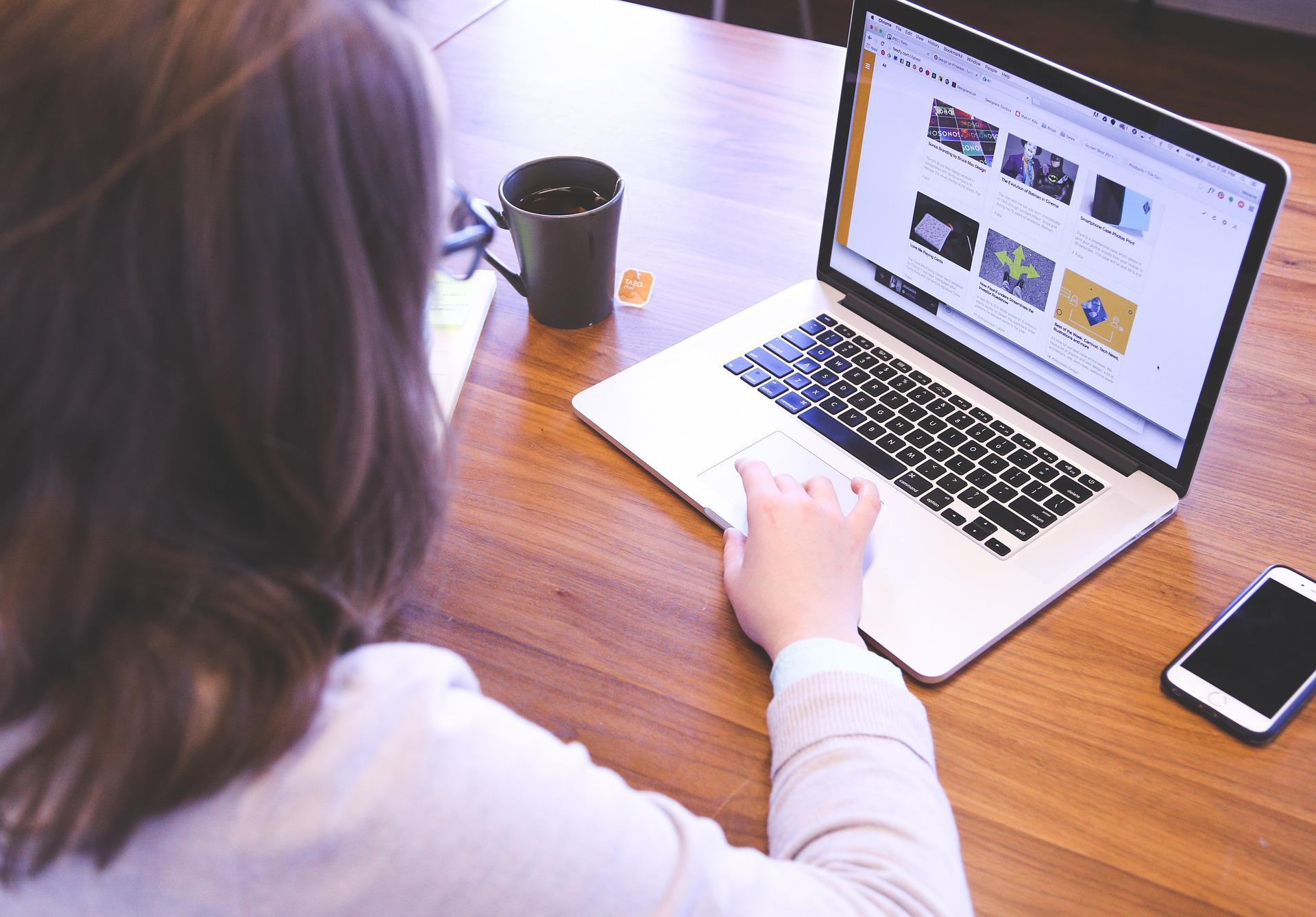 How To Start A Business: Business Ideas To Success
This is a complete business course that will take you from absolute beginner to being able to successfully plan and start a successful business.
OFFICE HOURS WITH PERSONAL HELP
What really sets this course apart is the bi-weekly regular office hours I hold with students in this course. The office hours are a group call with other students where you can make connections and get extra business advice from a real expert. During the office hours you can ask me any business question you want, and I will do my best to help you. The office hours are free, I don't try to sell anything. It is just another thing I do to make your course experience better.
I form many amazing and long-term business relationships with people in my courses and I hope one day I can meet you.
ARE YOU BUILDING YOUR FIRST BUSINESS AND FEEL LOST AND UNSURE OF WHAT TO AT EACH STEP?
That is how millions of first-time entrepreneurs feel, and it is how I felt when I started my first business. In this course, I walk you through every step of starting your business from selecting the best business idea to pursue, to business planning, registering your business, raising money, and starting your business with correct fundamentals to give you and your business the best chance to succeed long term.
WHAT YOU WILL ACCOMPLISH AT THE END OF THE COURSE
By the end of this course, you will no longer be one of thousands of "entrepreneurs." You will have taken your first positive steps to business success. You'll know exactly where you are going in business and how you are going to get there. You will be able to make correct and confident decisions.
Use this course as a step-by-step guide to go from business ideas to starting a successful business.
HERE ARE JUST SOME PARTICULAR TOPICS COVERED:
How to come up with business ideas
How to pitch ideas and get feedback
How to know if your ideas are good
PROTECTING INTELLECTUAL PROPERTY
NDA, patents, copyrights, non compete agreements and more
Business models,
Revenue models,
Marketing plan and understanding your target market
Individual section for each part of a business plan to make sure that you start with great business fundamentals
10 very different ways to raise money for your business
BRINGING YOUR IDEA INTO REALITY
Business registration
How to do sales
How to improve and evolve your idea and business
How to choose a great business name and domain name
How to quickly set up your website on your own
[button url="https://trainingstree.com/product/start-business-business-ideas-success-2/" class="" bg="" hover_bg="" size="0px" color="" radius="0px" width="0px" height="0px" target="_blank"] Take This Course [/button]
WHO THIS COURSE IS FOR
This course is ideal for people who are either thinking about starting their business, are in the very beginning stages of starting their business, or have started and are struggling to make progress. You will get solid business fundamentals from the lectures, and personal help from me if you have particular questions on how to start your business.
WHY THIS BUSINESS COURSE IS UNIQUE
There is a very unique story behind this course. I originally created the Problem business apps which now have over 1,000,000 entrepreneurs who downloaded the apps. On the apps, entrepreneurs were able to ask business questions. I took all the questions that were ever asked on the apps, and summed them up into the issues covered in this course. That means that the issues covered in the course come from entrepreneurs just like yourself!
So if you are starting a business, this is a great way to guarantee that the material in the course will be very relevant to the things you are going through now, or things you will be going through soon.
WHAT KINDS OF BUSINESSES YOU CAN START WITH  THIS COURSE?
With the strategies in this course, you can start a restaurant or diner, coffee shop, barbershop, nightclub, local event, business selling t-shirts, most kinds of stores ranging from boutiques to grocery stores to jewelry shops, animal care or grooming, lawn care or landscaping businesses, moving businesses, gym, frozen yogurt or ice cream shop, a deli, liquor store or a sandwich shop, a beauty salon or a hair salon, a spa, a daycare business, a hardware store, commercial cleaning or residential cleaning, car wash, general contractor business, dog walking or pet sitting, martial arts studio, or a dance studio.
Here is a list of potential online businesses you can start using this course on how to start a business: blogging, affiliate marketing, elearning, create a channel on YouTube, become an author and sell books on Amazon and the Kindle, or become a freelancer or a local concierge.
Who is the target audience?
First-time entrepreneurs
People who want to start a business
Entrepreneurs who have business ideas and want to know how to turn them into a business
For More Information write to us
What will I get From this Course
You will have the A-Z road map of the steps needed to start a business

You will remove low confidence, indecision and doubt about what to do and in what order

I, the instructor, will personally help you in course discussions and in my regular office hours

Understand 10+ ways to raise funds for your business

Alleviate your current stress that comes with struggling in business

Learn to get new business ideas, and how to improve them to make it even better

Benefit from lessons of 300,000 entrepreneurs who came before you, on whose experiences the curriculum for this course is based

Write a business plan with winning business strategies

You will be able to better choose your business niche

You will be able to come up with an intelligent business model and position your business for growth

You will know what costly pitfalls and mistakes to avoid which will save you time and money

Understand how to protect your intellectual property and your business idea, and whether you should protect your business idea