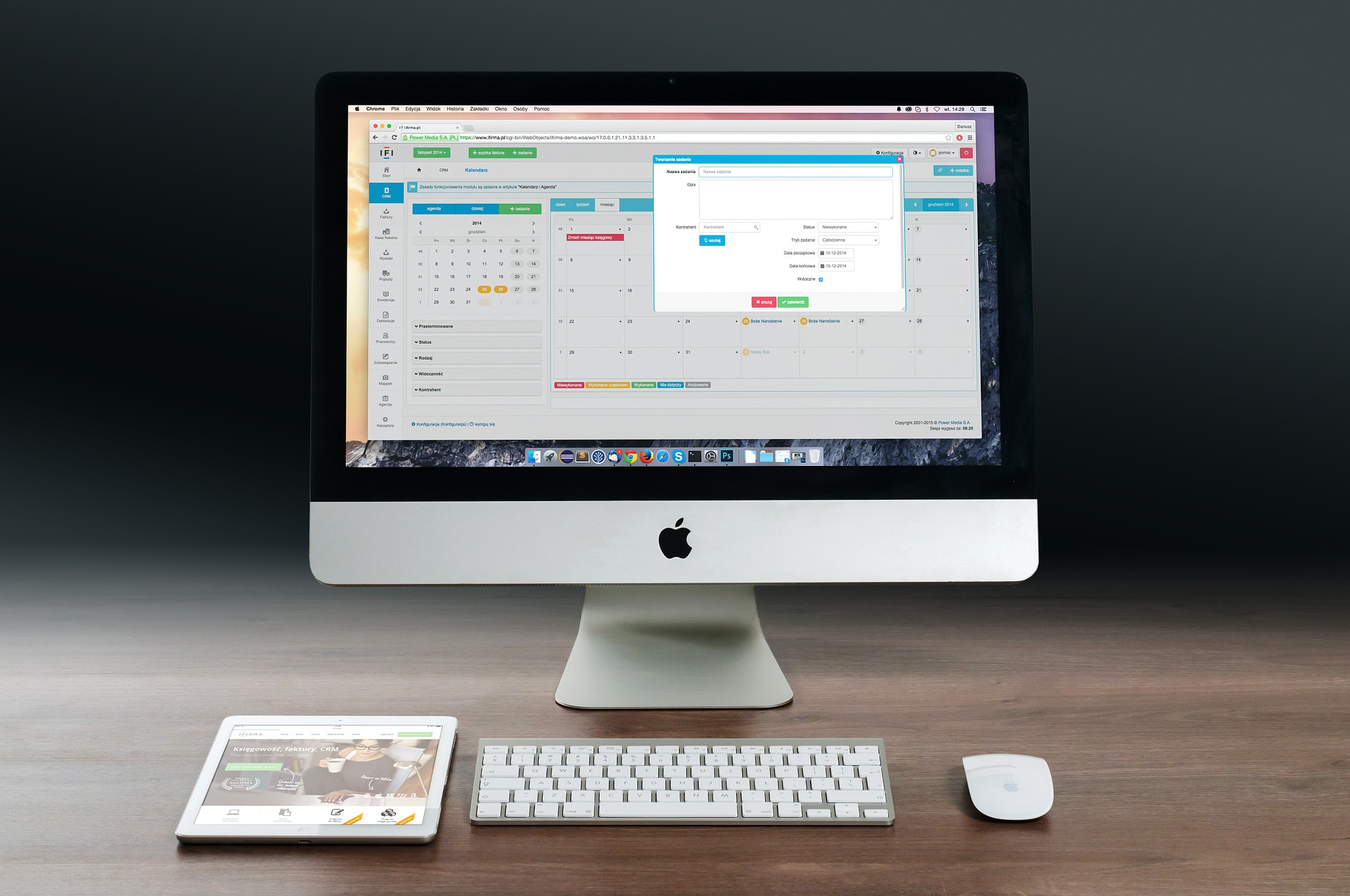 Insurance courses are designed to help those who are looking for insurance as a career. These courses covers overall knowlege on how insurance works and prepares to work in a insurance organisation. There are various roles in Insurance organisation and they would need different kind of skilled people. From insurance agent (field representative) to administrative officer , accounts manager and till Actuaries there are very highly respected profile in the Insurance organisation.  There are different kind of insurance , Property and Casualty, Health , Motor Insurance to cover various type of risk and indemnity.
Why Understand Insurance
As the risk factor is increasing day by day and awareness about Insurance is reaching every corner.Insurance  has become a universal concept now. The main purpose of insurance is to cover the risk and indemnify the insurer
So Insurance training is essential if you want to peruse career in Insurance sector or  anyone looking to better understand how insurance impacts their business, health, other business assets. With life is so full of risks and adversaries majority of the people and business houses in advanced countries like US have their assets insured. There are wide range of insurance to fit each type of risks  and it is good to have knowlege about Insurance and its coverage.
Agents : Insurance representatives (normally called Insurance Agents) educate and promote the policies to individuals and businesses with financial protection in a different areas including life, Health , Property, Motor, Old age, and long-term care. These agents also sells other financial products like  mutual funds and annuities.
Normally training is provided by the respective organisation to their Agents on various aspect of sales and promotion. This roles is highly sale and promotional oriented as a result  trainings are given on various aspect of customer engagement, personality and self-motivation skills are also needed to communicate appropriately with clients and ensure the ability to work under minimal supervision.
Attending  Insurance Courses
Insurance Trainings are available in different modes , i e online, Workshop , seminars and Classroom training, Some of them are short course and some of them are extended for couple of days.
Online Insurance Training course:  As you are aware  this offers the luxury of learning on your comfirt  no need to attend any programs as such but needs bit more commitment then the regular lot to be successful.
Training Seminars Insurance  : Courses conducted by Insurance Industry experts are normally in the form of Seminars, usually they cover different aspect of particular insurance type say Health, or P & C etc. Advantage of this is you can meet many like minded Insurance professionals and build a network around. Some time these seminars are sponsored some time it is paid basis, one will have to weigh and take a business call depending on what value it offers to your growth.
In house Insurance Training : This type of training will be conducted for organisation when you have a large number of associate to be educated and representatives will come to your door step and guide you about their policies and its advantages.
Insurance Webinars : A webinars are the same as a seminar or lecture, but is delivered over the cloud to help people attend across the world. It is good Idea to attend webinars in real time , though it would be available in the recorded format as online training, If you attend live you could interact with people around and real time attendance normally will have a focused discussion and better engagement.
List of  best Insurance Courses & Fees
Some of the roles in Insurance office In India
Insurance Agent (Sales Representative)
Customer Service Representative (In house customer rep)
Administrative Officer
Development Officer (Field +Office Job)
Ast Manager
Manager
Actuary
In India Insurance Institute of India is the ultimate authority in Insurance related course and certification
Certificate course on Insurance by Insurance Institute of India
LICENTIATE EXAMINATION
This is essentially an introductory course dealing with the two compulsory papers i.e. Principles of
Insurance and Practice of Insurance (Life and Non-Life) and one more paper as optional from
professional exam curriculum.
ASSOCIATE SHIP EXAMINATION :
At this level, students may have option to choose subjects either Life or Non-Life or both combined.
The scheme of study provides knowledge of chosen subject. However, candidates will have to get
familiar with the practical aspects related to these subjects.
FELLOWSHIP EXAMINATION
This is the highest level and involves advanced studies of specified areas.
 Specialized courses on Insurance by Insurance Institute of India
1. Specialized Diploma on Marine Insurance :This diploma deals with Principles & Underwriting of Marine Cargo Insurance, Marine Insurance Claims & Marine Hull Insurance Underwriting and Claims.
2. Specialized Diploma on Fire Insurance : This diploma deals with Fire Insurance Coverage's, Fire Insurance rating & Underwriting and Fire Insurance Claims.
3. Certificate Course in Foundations of Casualty Actuarial Science :This certificate course deals with the basic fundamentals of General Insurance Actuarial techniques for scientific determination of premium rates.
4. Specialized Diploma in Casualty Actuarial Science :This diploma deals Basic Ratemaking and Estimating Unpaid Claims Using Basic Techniques in addition to subjects of above certificate course.
5. Certificate Programme in Advanced Insurance Marketing (CPAIM) :This is an advanced comprehensive course to provide knowledge and understanding of insurance domain and the marketing functions applicable to insurance. The course is designed in 3 levels i.e. Basic, Intermediate & Advanced Level with Research Project.
6. Specialized Diploma on Health Insurance:This diploma deals with Basics of Health Insurance, Health Insurance Claims and Health Insurance Operations.
 Certificate / Diploma Courses offered jointly Courses:
1. Diploma & Advanced Diploma in Life Insurance Underwriting is being offered jointly with Association of
Insurance Underwriters (AIU).
a. Diploma on Life Insurance Underwriting
In addition to Life Assurance Underwriting subject, this diploma deals with Legal and Regulatory aspects for
Life Underwriters and Fundamental of Medical Underwriting.
b. Advanced Diploma on Life Insurance Underwriting
This is advanced diploma on Life Insurance Underwriting, which deals with Intermediate Medical & NonMedical
Life Insurance Underwriting & Advanced Life Insurance Underwriting.The textbooks for this course is being provided by Academy of Life Underwriting Inc. (ALU), U.S.A.
2. Certificate Course on Compliance, Governance and Risk Management in Insurance is being offered jointly
with "The Institute of Company Secretaries of India (ICSI)" This course is divided in 2 parts i.e. 1) Online Examination & 2) Class room training of 3 days. This course deals with Fundamentals of Insurance, Insurance Regulations, Governance and Compliance and RiskManagement in Insurance.
Follow link for more details –
https://www.insuranceinstituteofindia.com/web/guest/certificate-course
These examinations being conducted twice a year i.e. in the month of June & December every year.
Diploma in Insurance Management by  IIRM
Insurance Courses on Other US and Other Countries
Other International Destination has various course running You can find those courses here 
Insurance Course Fees
Fees is ever changing and growing , given the vast nature of the industry,  it is advisable to go to respective certification provider in your country and check . Starts with less than $100 and go up to couple of thousand dollars , you could see some of them update in this link
If you know any other institute  or you are running course on Insurance . Please do share we will make this a comprehensive resource for Insurance Courses in India and abroad.