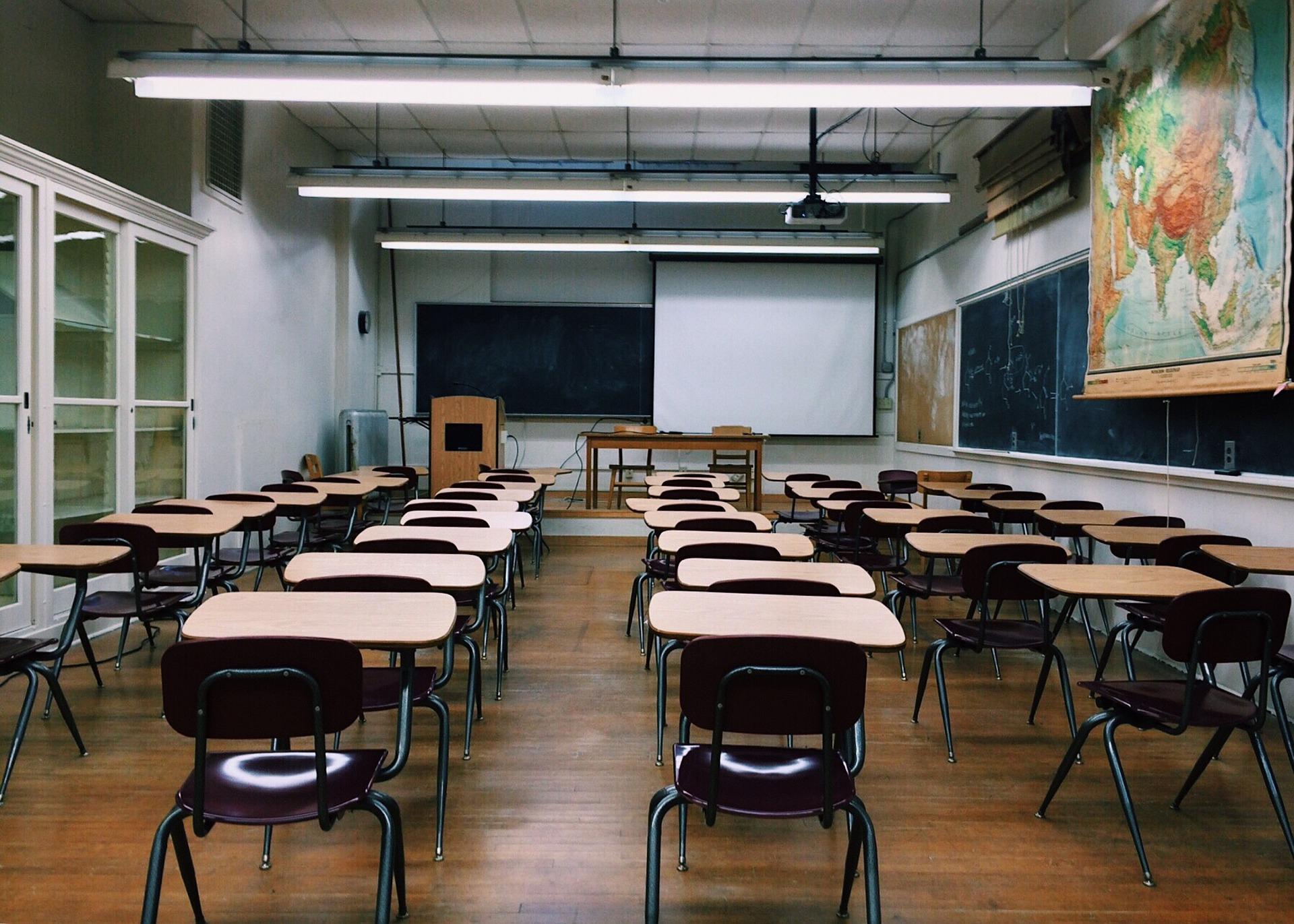 MOOC and its relevance in current Era!
Massive Open Online Courses is the new buzz word in the learning circle from couple of years now. This is an effort to explain how this works and what the advantages over its disadvantages are and who are the players.
Massive Open Online Course or MOOC as people call is not a new concept; it's been there for a while in different name. Recent technological advancement and connectivity around the globe has made this more popular today than ever. In a way MOOC is another form of distance learning, or e Learning, which makes learning anytime anywhere and size irrelevant!
As the name suggests it's a open class with a large number of students across the globe delivered over internet. The exciting part is its FREE! Here student learn courses over video and complete the assignment attached to the course through online. Then courses are evaluated by the Instructor or automatically by computer program.
Advantages of e Learning or MOOC
Access To Global Knowledge: In this competitive world knowledge plays a key role and access to great knowledge repository would help learners to understand what thought leaders are teaching currently around the world.
Cost of Learning : Off late the cost of learning has sky rocketed, MOOC or e learning platform provides a golden opportunity to learn any subject at the fraction of its real cost. This is one of the key reason professionals are slowly moving towards e learning courses to keep them up-to-date.
Enrich learning experience: it's a global class!! this brings varied cultural and creative minds together and learning in an open forum. So learning becomes very interesting for those who are interested in learning!!
Knowledge sharing and easy access to global knowledge repository: Most of the MOOCs are run buy well established universities where they are the authority in their chosen area. So the credibility of the knowledge is beyond the question and access to such a great knowledge is immensely valuable.
Disadvantages:
This lacks a personal touch and for long run it can take away the teachers student relationship which is not good for the society as whole. Faceless class creates heartless learning! Evaluation process may not be that stringent and focuses as a regular course and exams. And large number of dropouts is a concern. Free model may compromise quality for long run and doubts on its survival.
Who are all the key players in this e learning space ?
EdX : it's a MIT and Harvard backed education venture where they collaborate with universities and make knowledge accessible to every one through their e learning platform.
Udemy: is a private player and course market place like Trainings Tree who has a large repository of online courses. We have partnered with them and sharing their courses online here in India and helping our learners to access the large knowledge repository for the attractive price.
Coursera : Coursera is mainly focusing on university courses and tied up with many American and other universities . It has large repository of university courses and most of the courses are free. However they do charge for certifications. they started some ware around 2011 and doing really good and they are nonprofit organization.
Udacity and another player who popularized the e learning concept to the world of education in recent time.
My take on e learning:
As every technology enhancement this is also having its downside, depending on the learning objective one has to take a call. However for the real learner advantages weighs more than its disadvantages and e learning is going to be the future of learning for the next decade.
Cheers!