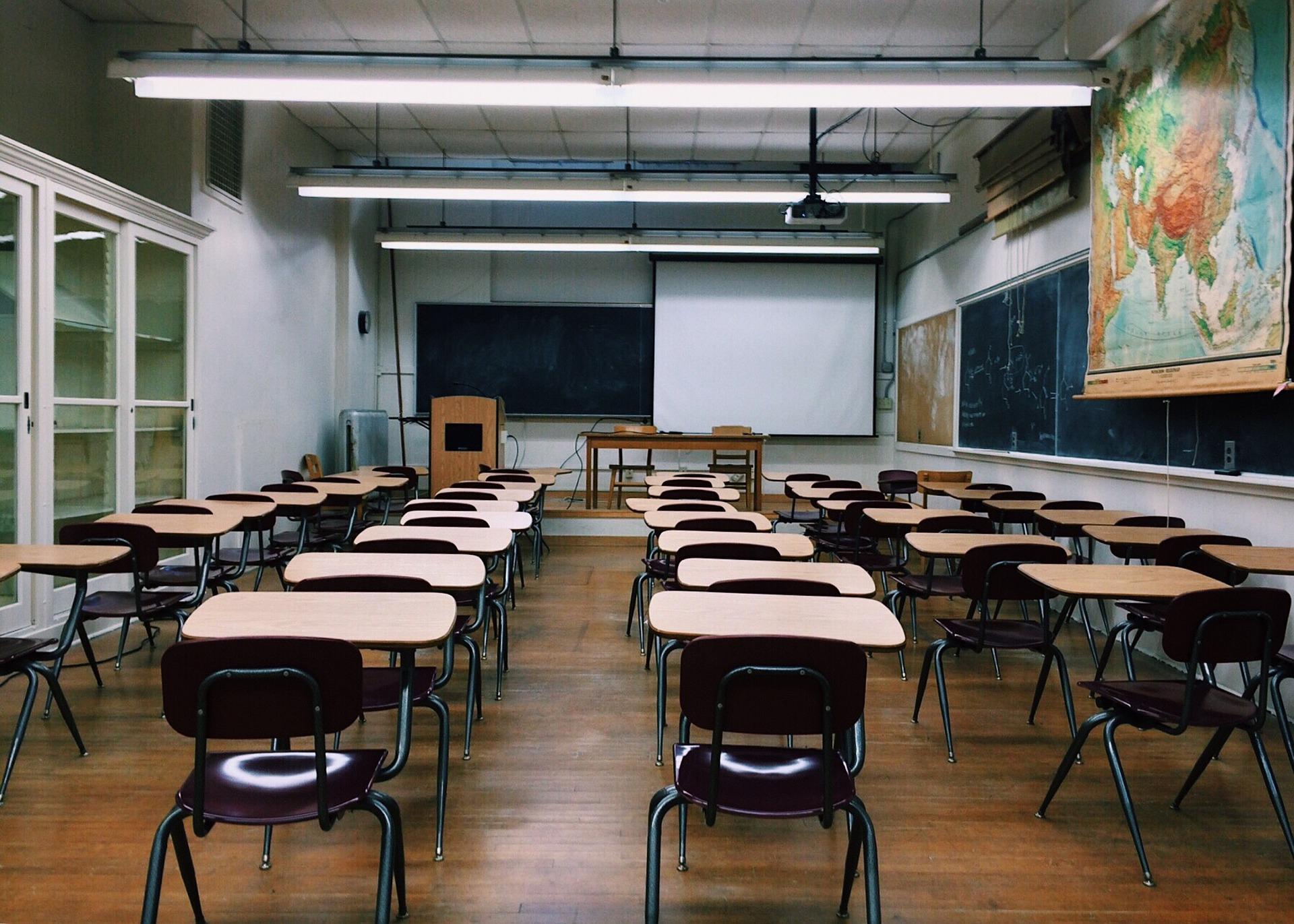 Six Sigma Black Belt
Six Sigma is a data-driven improvement philosophy that views all activities within an organization as processes whose inputs can be controlled to effect significant improvements in process outputs. Six Sigma uses a rigorous and systematic methodology known as DMAIC (define, measure, analyze, improve, and control) and a number of qualitative and quantitative tools for driving process, product, and service improvements aimed at reducing defects and variation. Companies across various industries are striving to become faster and more responsive to customers, achieve near perfect quality, and operate using world-class cost structures.  This course will prepare you for Evaluating, Analyzing, Applying and creating fundamentals.
[button url="https://trainingstree.com/product/six-sigma-black-belt/" class="" bg="" hover_bg="" size="0px" color="" radius="0px" width="0px" height="0px" target="_blank"] Take This Course [/button]
Six Sigma is a brand recognized the world over, and will help organizations in any country. Achieving certification as a Lean Six Sigma Black Belt can be of enormous benefit to your career. The knowledge, skills and prestige that come with this level of training can help you move into the ranks of upper management within your current company and make you a much more attractive candidate to prospective employers.
Need any help in finding best course around!? Let us Help you!
Who is the target audience?
This course is designed for anyone who is a Project manager or wants to be a project manager.
The courses is for Science & Technology Professionals
This course is for anyone who has their Green Belt Certification