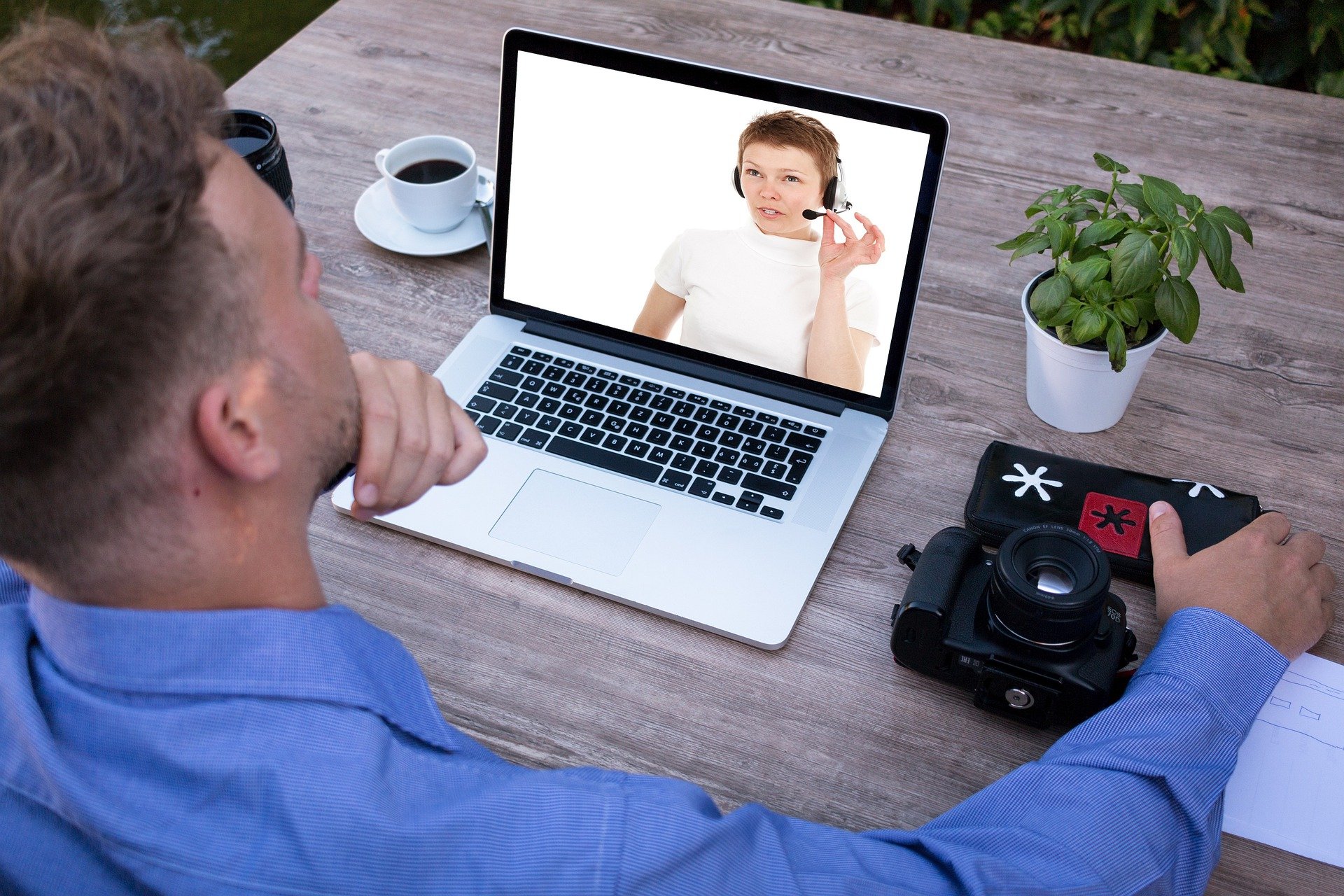 The Most Important Soft skills Employers seek during interview
Job search is becoming very competitive as more and more aspirants are getting added every day to job market. Just having strength in core subject is not enough anymore  to be called for interview in today's competitive environment. There is something called soft skill which is necessary to handle things in a smooth manner. Soft skills are defined and measured during your behavioral and managerial interview round. For example communication is a soft skill which is the basic requirement for any customer facing job.
Your ability to deal with situation and people skills defines the degree of soft skill you have mastered in your working environment. Irrespective of the roles you are in, you will have to interact with superiors as well as subordinate to run the show. Some of the roles involves managing customers and external stakeholders like patients in hospital environment, students in college and education sector.
As I mentioned, organization prefer candidates with both soft skills and hard skills, as soft skills take much time to build than hard skills.  Soft skills are the part of the modern competitive business employer cannot afford to hire you with only hard skill, as every job involves greater level of communication and attitude towards customer.
Read on: you can find great soft skills courses over here for a nominal price
8 Top Soft Skills Employers Seek During Interviews
Team player or Leadership skills: All games are won by team not by captain only, this says all about the importance of each member's role and attitude towards the goal. Everyone has to play their role and should be accommodative to others concern and engage people to reach required goal. Team playing is an important skill
Flexibility: Noting works according to our schedule and place, uncertainty is part of every activity however; your flexibility and focus will decide how you manage the situation and manage shows. It is important to show flexibility in every aspect the assignment.
Effective Communication skill: Communicating effectively to the point is a very important art, you should have a ability to listen and articulate your thoughts effectively using common language. Even your body speaks a lot.. you should know how to make a positive impact through using body language
Problem solving or Decision making skills : Problem comes even you plan well till the last mile, this skills is very critical when you have very tight budget and time line to adhere
Self-Management and professionalism: work ethic is very Important. Your attitude towards work and company is a big key! Most important element of self-management in the workplace is how you behave and control your emotions and how you show your honesty, integrity by behaving in professional and ethical manner.
Taking feedback: Feedback is part the maturity process it is important to take feedback and take it positively one should be able take good as well not so good in right spirit and adopt to improve.
Confidence : it is important to have confidence on your ability and exhibit when it is needed, this gets developed once you are prepared well and as the experience goes up automatically it will boost up
Creativity: This is needed in every field to be successful, if you have a inquisitive mind and patient to follow through rigorously you can be more creative. Though creativity is inborn to the some extent, some believe it can be developed as well.
As you grow up the ladder to leadership roles importance of soft skills grows substantially. Skills such as communication, people management, and time management become critical to the role of team leader and above. When you are aspiring to get into these roles you will have to highlight your soft skills more than your hands on experience.  Some of the soft skills need to be effective leaders are people management, getting it things done I e effective delegation and conflict management etc
Soft skills required in information technology environment are slightly on a higher end than a regular factory environment. Here logical and critical thinking takes more priority than others ability to communicate with other international clients environment is important as they would be interacting with global audience.
List of soft skills one can have
Active Learning & Listening
Adaptability
Attitude
Collaboration
Communication
Cooperation
Creativity & Critical Thinking
Customer Service
Decision Making
Dependability
Emotional Intelligence 
Enthusiasm
Flexibility
Initiative
Innovation
Integrity
Interpersonal
Leadership
Motivation
Negotiation
Networking
People skills
Personal Development
Problem Solving
Professional Development
Public Speaking
Resourcefulness
Self-Discipline
Team Building & Team Player
 Teamwork & Time Management