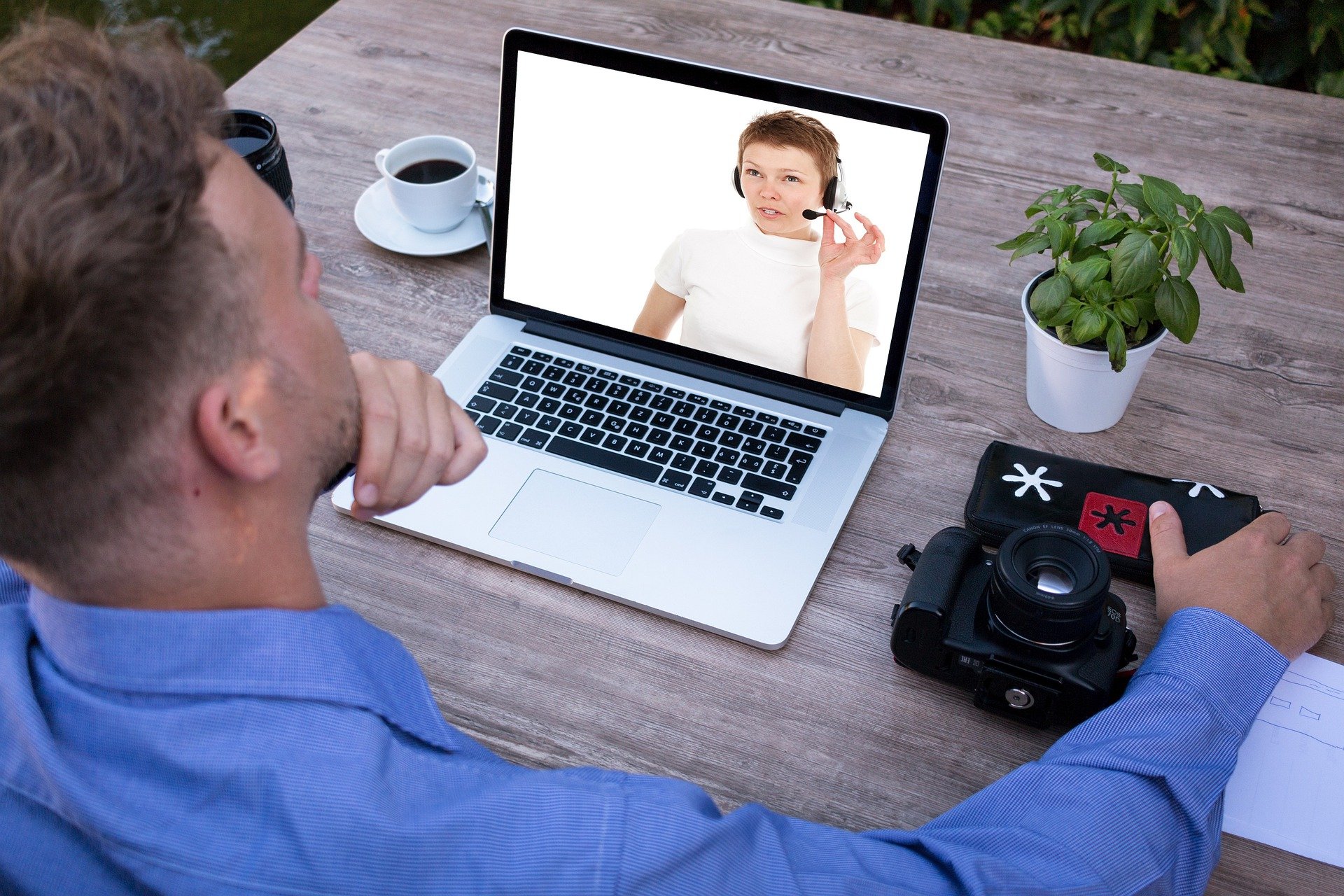 Searching for better job is never ending process. Today we will help you to choose some of the areas where high growth is expected for next couple of years. Most importantly these skill sets may not need a formal engineering graduation from Universities. You could learn these skills on your own and kick start your growth journey!
Here is the video version have a look 
List of 8 areas where you can bet on your future .
Cloud Infrastructure & Architectures :

Cloud Computing

This is one area where there is huge demand for talents, AWS certified professionals are in demand and drawing  big salary. There are number of online as well as offline courses available which can be learned for nominal prices in many platforms including Trainings Tree. Some of the recommended Courses on cloud Infrastructure and Architectures

Data Science :

 

Data Scientist

Data scientists or big data and hadoop professionals are in demand. This is the age of data and every mobile to computer generates some kind of data which can be interpreted from back end to understand the patters of the customers. There is a big demand for statistical and big data professionals to handle the petabytes of data generated on daily basis through internet and mobile. So choosing a data science courses would be beneficial to career growth for next couple of years. This is not a easy job however has a lot of potential if one can crack and stick onto it for a while as it take some time to learn. Some of the recommended  Courses on Data Science

Apps Development :

Mobile App Development

Every business started having apps, that speaks a lot about the app industry and its growth, we see there will be growth for next couple of years to come and this a good time to equip this skill. Though mobile app development needs some kind of programming skill however it is not as difficult to acquire as there are number of good online courses readily available, people can learn quickly and grab the opportunity Courses on Apps Development

User Interface Design:

Web UX Designing

As more and more people are getting into mobile and various other devices like tab and eCommerce activity there is huge demand for UX designers (Commonly know as user experience design ). We see there is a great number of openings for these skill sets and people can explore for next couple of years. Recommended Courses on User Interface Design

Social Media Management :

Social Media Management

 

No one needs explanations about social media and its ever expanding influence on users, it has reached to every corner. Platforms like  facebook, twitter, instagram linkedin have become a integral part of the any business and it is inevitable to have them as a marketing strategy. So this is leading to large number of social media managers and analysts who can help organisation to take their brand to large audience. Find here some of the best Courses on Social Media Management

Storage and System Admin:

Storage Management

 As ever growing internet and website creation needs a backend management system where all  things are managed from server end. So system and storage is part of the new game and every small and medium business has to have their own set up to keep things safe and under control. This is leading to large demand for storage and system admin roles which is good for a job seeker. You could find some of the best online Courses on Storage and System admin here.

 

Information Security ISMS Management:

Information Security Management

Day by day world is becoming fragile and there is threat emanating from every corner. Information security is the most critical and difficult task for large corporate and even government agencies.  This is the one area I do not see any decline for next 10 years looking at current geopolitical condition. So there is a good demand for people who can handle and put the process into practice will make ISMS and Cyber security managers are in demand. There are many good Information security Management  Courses on ISMS available. There are many training provider listed on our discovery platform one can make use off.

Search Engine Optimization (SEO):

This is a buzz word everyone is trying to catch in this information age.  I would call information overload is leading to optimize the world for better search results. Again this is currently driven by search giant Google.However I do not see any near downturn for next couple of years as long as everyone is trying to impress their customer on the net. This profile is in demand for couple of years now and will continue to dominate. SEO Optimization work  may not necessarily needs a formal technical knowledge as such however, one has to have a clear understanding of how search engine works and how people look for information is key to be successful.  Basic knowledge of web programming and keyword research will help. There are many Courses on SEO however learning from the experienced authors would help

See the video version on our Short Courses channel 

 

https://youtu.be/yn89k3rxzqQ

 

 

 

 

 

 

 

 

Conclusion :There is no shortcut to success however if you are focused and hardworking no dream is big. Yes competition is catching up that means you need to work little extra than what you did yesterday!. These are all some of the areas to start with,  we will try to come up with more helpful resources keep tuning Please do subscribe and join our mailing list grow together.
 

Trainings Tree is a unique learning marketplace, we bring best knowlege available around the world to learners fingertips. We help people to take informed learning decisions  and grow fast in this knowlege economy. We also help learners to choose the best training providers and mentors on their vicinity. We are associated with large number of training providers and mentors,  you could see our popular courses on sale  and mentors profile here.
Team
Trainings Tree