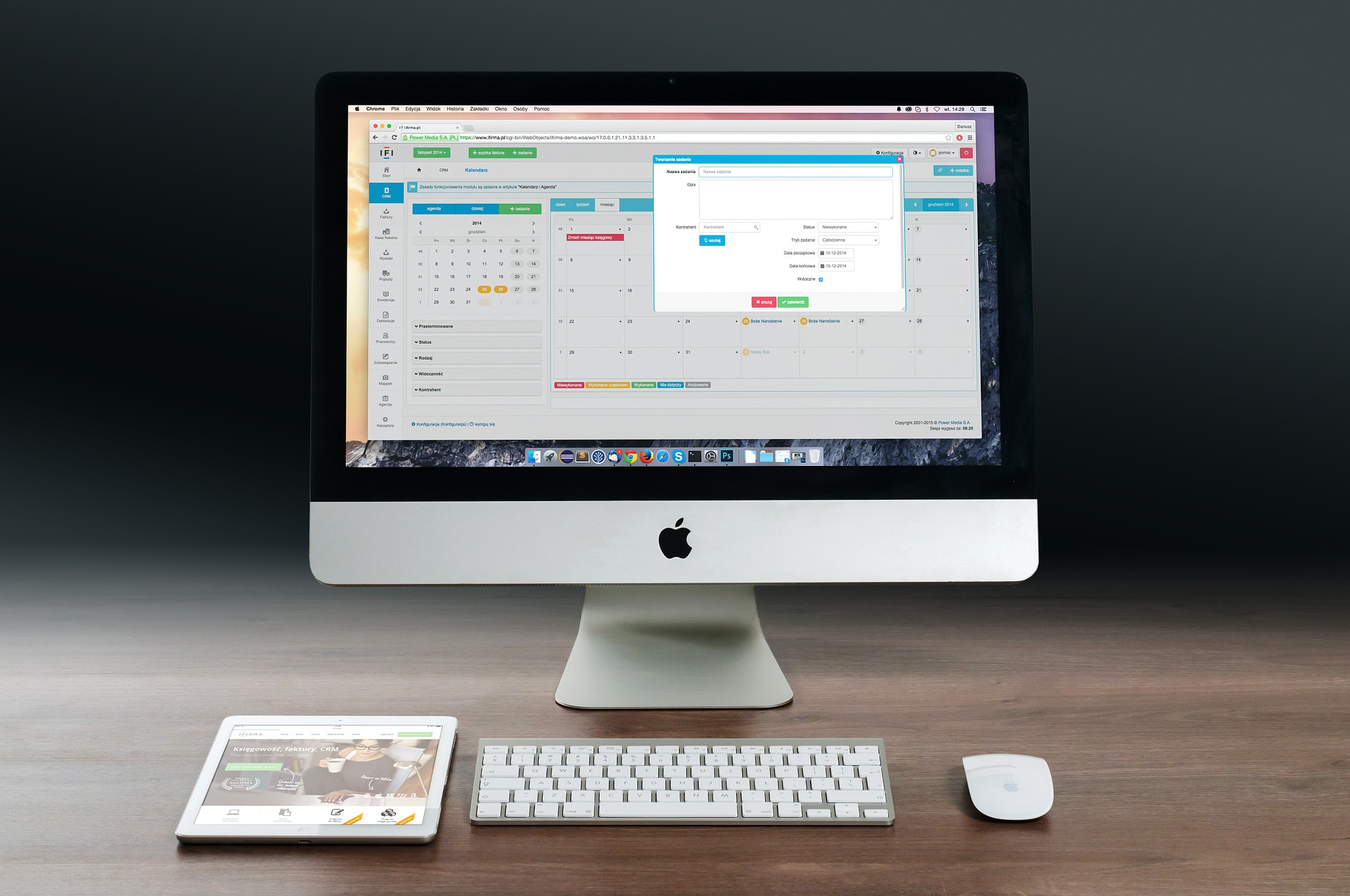 30 Days Power Yoga For Weight Loss
The 30 Days Power Yoga For Weight Loss course is a progressive journey divided into 4 weeks. Each week not only represents a significant milestone in your shrinking waistline, it also represents a step that you've taken in understanding your body, appreciating it's beauty, and learning the right tools to keep the weight off forever.
What To Expect After Finishing This 30 Day Power Yoga For Weight Loss Course
Depending on how consistent you are with your practice and diet you can lose upto 10 pounds. The heavier you are, the faster you will lose weight. There are no miracle numbers here, no magic pill to lose 30 pounds in 30 days, no gimmicky promises or anything of the sort.But what you do get is 10 pounds of weight that will leave your body in the safest, most sustainable and healthiest way possible. Meaning, that once gone, the weight stays gone.
A guide map for losing the all the rest of your weight in the same way as described above – no health issues, minimal scarring, stretch marks and lose skin due to the Asanas, and weight that once lost, remains gone.
Key insights into your own relationship with your body and with food – why you eat the way you do, what you really want from your body, and how to best achieve it without ever "sacrificing" any of the things you truly love, desire and deserve. No amount of gym going, long distance running or aerobics can bring this insight like just 30 days of Power Yoga can.
The understanding that what your body is and what it does, is just as important as how it looks. People who use drugs may not be overweight, they may look great in skinny jeans, but they will not know the true beauty and power of their very own body like a Yogi does. Being comfortable in your own skin is a zen-like art, and it is one that the practice of Power Yoga will bring you.
In my 30 Day Power Yoga For Weight Loss course, you'll be receiving the complete 30 Day Asana + Weekly Diet Video Series ($49 Value)
29 Daily Structured Asana Videos split into 4 Weeks, With Each Day's Workout Targeting A Specific Group Of Muscles In Your Body.
Each expertly designed workout routine video ranges from 15-29 minutes, depending on the theme of the day, asanas covered and progression of the course.
Final Day Group Class – 60 Minute Group Workout Video Headed By Me Reinforcing The Teachings Of The Previous Month.
4 Weekly Diet Videos Covering The Major Themes Of Your Transformation Journey – Discipline, Cleanliness, Non-Attachment and Self-Study — With Practicable Tips, Methods And Techniques To Keep Improving Your Relationship With Food And Body.
4 Diet Charts (1 Per Week) containing nutritious, filling & wholesome meals, and covering Breakfast, Lunch, An Evening Snack and Dinner!
Contains Methods To Understand Your Relationship With Food
Identifiers Of Your "Comfort Foods" and The Underlying Reasons You Turn To Them
Easy-To-Follow Advice On Eating Better And Replenishing Your Vitality With Delicious, Easy To Prepare Meals With Minimum Fuss
Tracking Systems On How To Document The Changes In Your Diet, Their Nourishing And Replenishing Effect, And How To Compound The Work Your Diet Does For You For Outstanding Results
[button url="https://trainingstree.com/product/30-days-power-yoga-weight-loss/" class="" bg="" hover_bg="" size="0px" color="" radius="0px" width="0px" height="0px" target="_blank"] Take This Course [/button]
Special handouts include:
Eat This, Not That: A quick series of guidelines covering what to look for when buying packaged foods, as well as 11 ingredients to avoid, if you're looking for the best possible results in the shortest space of time, as well as looking to lay the foundations for healthy lifelong eating!
10 Ways To Increase Your Vitality: Get a sustained boost in your daily energy levels with these 10 easy hacks using commonly available and kitchen ingredients!
Juice, Not Junk: Cleanse your body and get a delicious injection of pure antioxidants with 4 of Amanda's classic Juice recipes featuring a mix of fresh vegetables and fruit: One each for breakfast, lunch, refreshments and dinner!
The Healthy Eater's Shopping List: Know exactly what you want to pick up as you make your way to the supermarket with a curated list of 30+ pantry and product items, as well as additional tips for smart and healthy shopping!
The Ultimate Snacker's Guide: Scrumptious alternatives for those with an irrepressible sweet tooth, or a penchant for settling down in front of the TV with chips and dip. Chocolate, cake, soda – there are alternatives, and once you know about them, you're not likely to go back to fatty foods in a hurry – especially as you enjoy your new svelte figure!
My Workout Playlist!

I'll also share with you my go-to playlist of inspirational tunes for when I'm looking to get in the groove of the workout and really bring presence, focus, determination, and a sense of purpose to my asana routine!
Who is the target audience?
Anyone above the age of 15 years old interested in a healthy lifestyle.
Need any help in finding best course around !? Let us Help you!
What will I get from this course?
Lose weight and gain muscle mass.

Have a deep understanding of diet and nutrition.

Grasp yoga concepts and have in depth knowledge of aasnas and exercises. .

Understand the secrets to physical and mental harmony.

Learn Yoga breathing techniques.

Learn the basics of meditation.
Course Includes:
12 hours on-demand video

3 Articles

13 Supplemental Resources

Full lifetime access

Access on mobile and TV

Certificate of Completion

Source : Udemy