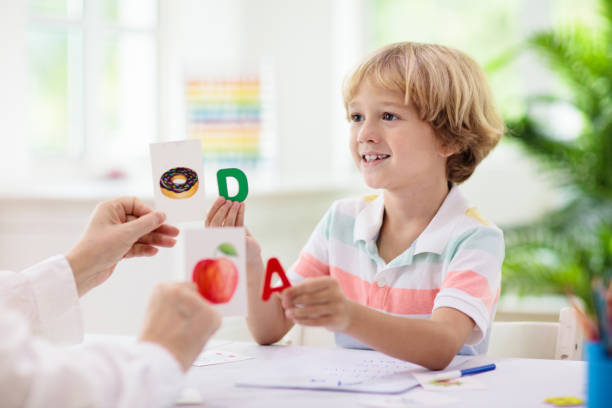 Phonics classes in Bangalore by KRIRA

What is Phonics?
Phonics is a method for teaching people how to read and write an alphabetic language. It is done by demonstrating the relationship between the sounds of the spoken language, and the letters or groups of letters or syllables of the written language.
Why is it important?
It is important for children to learn letter-sound relationships because English uses letters in the alphabet to represent sounds. Phonics teaches this information to help children learn how to read.
Testimonials:
"Firstly, I would like to thank you for having this course Divya ma'am! I highly recommend parents to take up this course for their kids."

"The course content is very comprehensive and structured, Divya is clear about what she is teaching, sharing and very confident about her work. Jahnavi really enjoyed all the classes, it was excellent and very informative. It helped my daughter to help her develop reading and writing skills. Course very beneficial, I think my daughter will be teaching me about phonics now and it's all because of you Divya ma'am."

"Thank u for your suporting my daughter as she develop with your guidance my daughter has developed into a confident and capable child thank you for being such an important part in my child development."

"My son's school was teaching both phonics and normal English and he was really confused. Divya helped my son to learn Phonics in a proper way. Now he recognises the sound of English alphabet and can spell words correctly. This really made our life easy as he doesn't have to mug up words like how we used to do in our childhood. My son likes Divya's class a lot and now also he is ready to go to her class 🙂 Thank you Divya…. " – Mosmi

"It was wonderful experience seeing my son learn how to read and at the same time making it so joyful process. Divya is also very approachable and kids friendly teacher. Thanks again to her. "