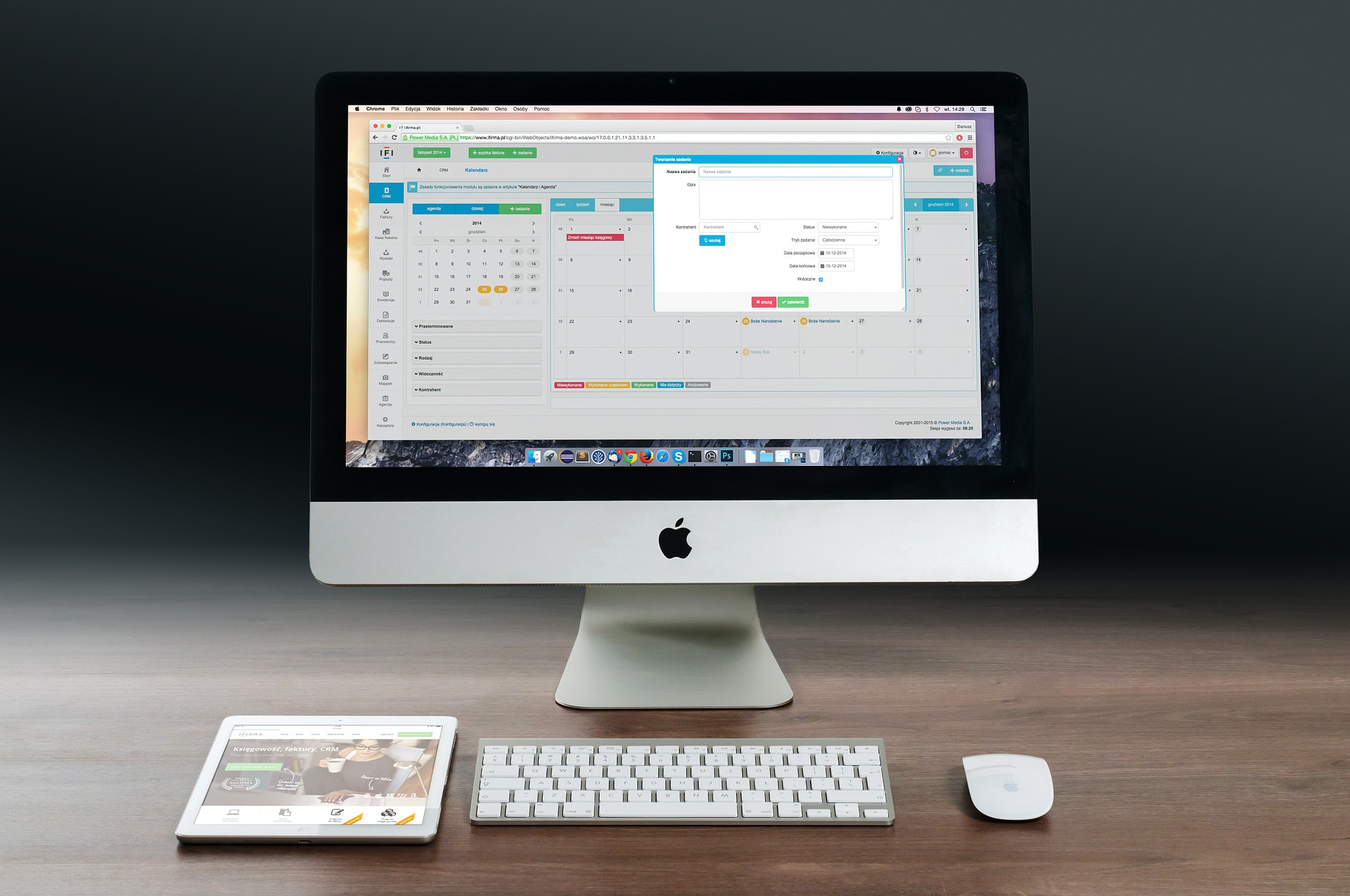 KCET Result 2020
KCET Result 2022 will be available online first in the month of May by kea.  State level examination where many people will decide there future.
[button url="http://kea.kar.nic.in/" class="" bg="" hover_bg="" size="0px" color="" radius="0px" width="0px" height="0px" target="_blank"] Check Your Result [/button]
Karnataka common entrance test (KCET) is conducted with the intention to select the most deserving candidates for admission to  most popular courses like Engineering, Medical etc….  After entrance exams students eagerly wait for the official authority Karnataka Examinations Authority (KEA) to announce the KCET Result 2020.  Karnataka Examinations Authority (KEA) will declare KCET 2020 result tentatively in the last week of May 2020. The KCET result 2020 will be declared first in the online mode wherein candidates have to check it by entering their given registration number.
Qualified candidates of entrance test will be able to check their scores and ranks through the result of KCET 2020.  They can also download their rank card and other details through KCET result 2020. On the basis of candidates score and rank in KCET the examination authority will conduct the counseling and seat allotment for admission to courses across the participating institutes.
How to check KCET 2022 Result
Click on the link here KCET 2022 Result
Enter the KCET registration number and check KCET Rank and Merit
Need any help in finding best course around!? Let us Help you!
How is KCET Result Calculated
KCET 2018 examination has a total mark of 180 (60 marks each in Physics, Chemistry and Mathematics). The candidates will be allotted 1 mark for each correct answer. In case of a wrong answer, no marks will be deducted by the official authorities. To calculate the final score of the candidate, the marks allotted will be summed up. The total marks calculated will be the marks scored by the candidates in the entrance examination.
KCET 2022 Merit List/ Rank List
The merit list of the candidates will be prepared based on the marks scored by the candidates in Physics, Chemistry and Mathematics in KCET 2018 along with the marks scored in Physics, Chemistry and Mathematics in the qualifying examination in the ration of 50:50. Ranks will be assigned only to those candidates who will be eligible as per the norms prescribed by the conducting body.
What after KCET Result 2022
After the result of KCET 2022 is announced, students must look at the cutoff of KCET so as to get an idea about their admission chances in their favorite institutes based on the ranks and marks they have scored. The candidates will be allotted seats in the counselling process based on marks what they scored in the examination.
You may be interested in Top colleges to study.
The Government of Karnataka established Common Entrance Test Cell in the year 1994 for conducting of Entrance Test and determining the eligibility / merit, for admission of Karnataka candidates and the ward/s of Jammu & Kashmiri migrants to the First year or First semester of full time professional courses for Government share of seats in Medical, Dental, Indian Systems of Medicine and Homoeopathy, Engineering / Architecture courses, Farm science i.e, B.Sc. (Agriculture), B.Sc. (Sericulture), B.Sc (Horticulture), B.Sc(Forestry), B.Sc. Agri Bio Tech, BHSc.(Home Science), B.Tech (Agri.Engg), B.Tech (Food Technology), B.Tech (Dairy Tech), B.FSc (Fisheries), B.Tech (Food Science &Tech)., B.Sc. (Agri. Marketing & Co-Op), B-Pharma, Pharma-D courses.
Admission to Government seats shall be made in accordance with the Karnataka Selection of Candidates for Admission to Government Seats in Professional Educational Institutions Rules, 2006 (in short Rules) as amended from time to time
To expand the activities of the CET Cell, the Government by order No. ED. 212 TEC 2006 dated 20-12-2006 has converted the Common Entrance Test Cell into an autonomous body registered under Societies Registration Act 1960 called "Karnataka Examinations Authority" (KEA).