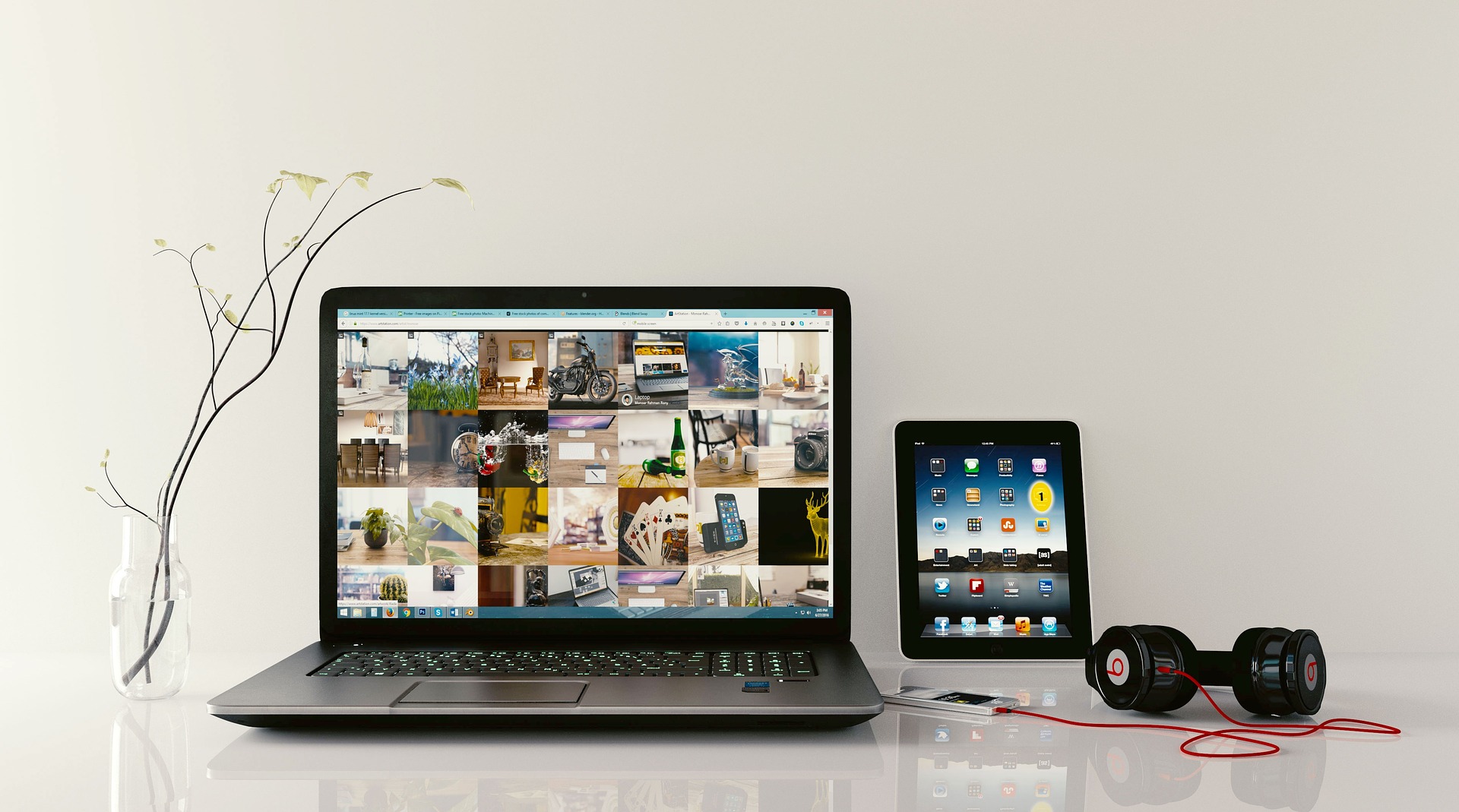 In this competitive age succeeding in your first dream job is like winning 10k  marathon, it takes perseverance, consistency, luck, hardwork so on and so forth, there is no one factor decides your fate you need to really focus on many areas to master the art.  Once you get into job life you will have to really focus on many more things which you never thought it is important, though your parents keep reminding you. Today let us look at some of the qualities which differentiate yourself from others and how you can move up the ladder quickly in this competitive knowlege era.
Preparations should start before your first day at work:
It is essential to have a knowledge of the organization you are about to work with. This begins even before you enter into.  By knowing more about the organization before you enter, you'll understand the modus operandi of the organization and make the onboarding procedure more consistent. Knowing about their techniques and other data that will be useful. Obviously website and  the Internet is additionally a fantastic opportunity to get these done.
Present yourself decently  
It is also more of a compulsion that you present yourself very well on your first day at work, Meet your co-workers with a smile on the face and mix up with them. Initiate discussions with those you meet at the doorstep, elevator and even in at the restroom. This is essential as it will assist you to quickly understand many basics about the workers welfare of the organization. You need to maintain your appearance pleasant not only for  first few weeks in office, remember no one love a lousy appearance and office is not different.
Make friends and smile a lot.
You will probably meet a considerable number of new individuals at your first employment; expect to see people of different ages, background, state of mind, work propensities and encounters. An uplifting mentality and chipper disposition go far towards building associations with your coworkers. It will likewise make your involvement with work more pleasant. Most colleagues appreciate working with others that show a free mind, smile far more than frown, and enjoy their work.
Learn to create a good relationship with your manager.
Establish a positive working relationship by adopting your boss's administration style and favored strategy for working and conveying – and after that, adjust yourself to work with their style.
Learn more skills you require.
It is obvious that not all the skills you require in work will be learnt in college. It is essential for you to figure out the additional skills, techniques and practices that you require at work in order to be more efficient and effective in your dealings. Online courses on various subject is available at negligible cost  make use of those and equip yourself well in advance.
Check Some Good Online Courses 
Be effective at work and show up for every event.
Every event is as important as it could be, always arrive five minutes early in order to show that the job is important to you. Even if the boss is not there to see you, it gives you time to mentally prepare for the job ahead. Also, do not sneak out of the working environment and wait until the very end of the day when most of the workers in the division go home. It can be useful to remain late and become acquainted with the representatives who are working late, as this is regularly when you'll take in the truly essential data.
Know your co-workers very well.
Co workers are the source of information, try to meet with coworkers in gatherings like during lunch, for coffee, so you can become more acquainted with them. Discover their zones of skill and a portion of the tasks they're chipping away at. This will give you a more extensive photo of the office and help you decide how you'll best fit.
Attend meetings regularly and participate.
Put down your smartphone and close your laptop. Concentrate on what is happening during the meeting and maintain a strategic distance from multi-entrusting no matter what, it will just divert you from effectively partaking.
Establish yourself on a particular field.
After you might understand the major weakness of the organization, it is now important for you to develop yourself in a certain field where your service will be indispensable. This implies that once you have devoted your resources to playing a crucial role in the organization, your presence will always be demanded.
Make yourself indispensable in the company.
By carefully and effectively execute your duties; you are proving your worth to the organization and at the same time showing them your importance. Try not to hope to skate by on great past performance. Consistently when you get up and go into work, demonstrate your incentive to the organization.
Nevertheless, please note that mistake is inevitable. Do not count your mistake as a setback but rather work on it with an attempt to avoiding it subsequently.
To Sum Up
First few years of the job is more of a learning then earning, focus has to be more about how you can contribute to yourself in terms of molding you from a college graduate to a seasoned professional. There is no single success bullet for every situation however following these simple principles will help you grow up fast. Good Luck !
Please do share your valuable input in the comment section. I appreciate your participation !
Anjali
Team
Team Trainings Tree
About the author
Anjali is working as Customer Engagement Manager,  takes care of engaging new customers  and promotions. She wears many hats and works round the clock to ensures every customer is happy and growing with us . You could reach her at [email protected]