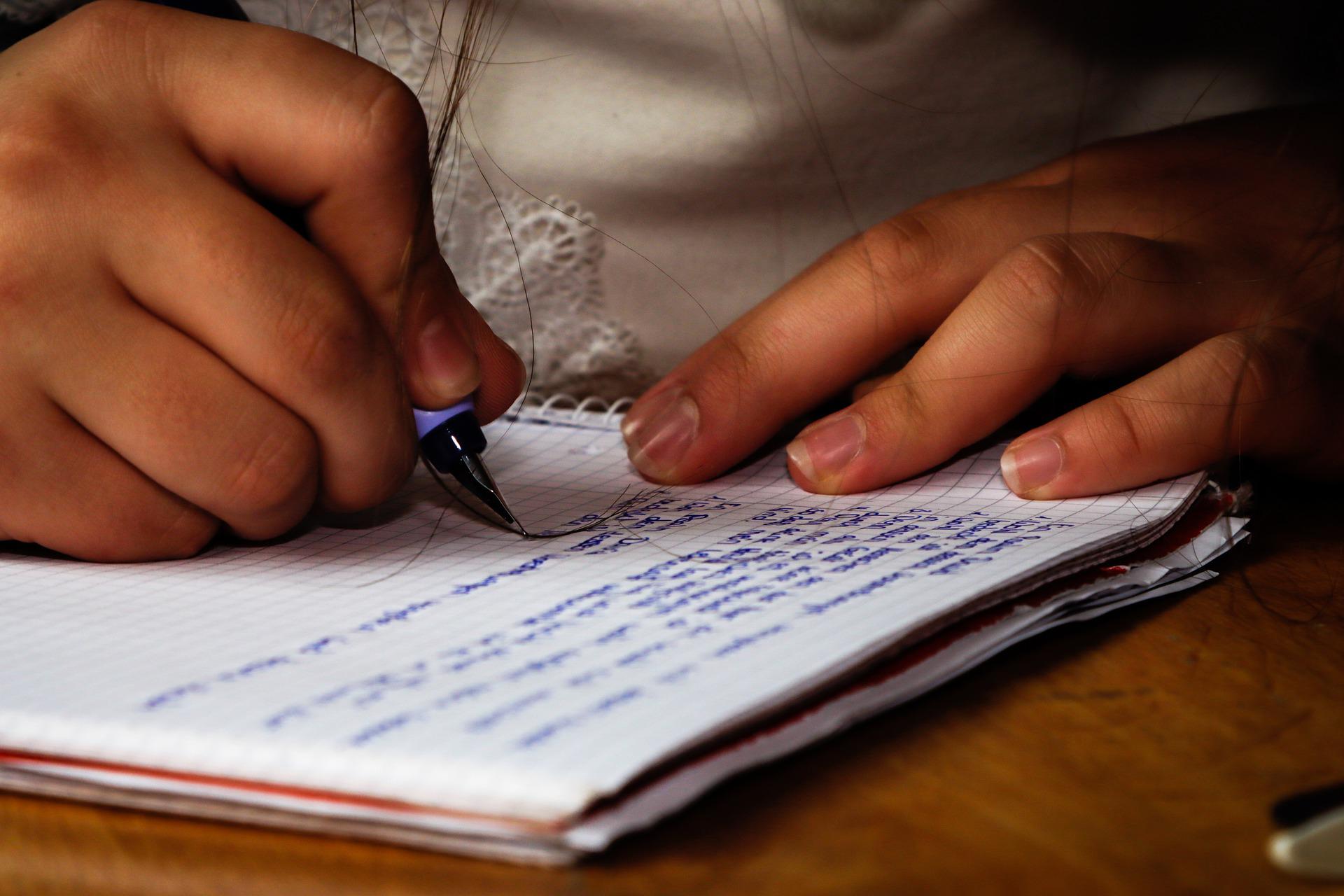 IELTS Exam Pattern and Fees in India 
International English Language Testing System commonly known as IELTS is a famous exam to be taken by non English native speaking students to study in English speaking countries. This test measures English reading ability, Speaking, Writing and also Listening skills  of a admission seeking candidates. IELTS scores are accepted for many English speaking countries  like United Kingdom, USA, Australia, Canada and other countries where English is the main language of communication and teaching.
Is IELTS Compulsory ? will I get admission without a IELTS Score in US?
IELTS is a test for English proficiency, this is NOT compulsory for all Universities. Many Universities do not ask for IELTS scores for admission purpose however,  I would recommend you to have it for visa purpose. Most of the visa issuing authorities would look for IELTS score before issuing the visa.
The purpose of IELTS is to ensure the students should not have  difficulty in understanding the language where they are going to study. All textbooks and assignments are in English language only, to compete with english proficient people in exam one will have to have a reasonable proficiency in english language.
There are two type of IELTS exams namely General and Academics. Students who seek admission in these top English speaking countries should take academic test. The General one is for  people who are applying for work permits or immigration purpose .
IELTS or TOEFL  which one to appear ?
One of the important question students frequently ask us is when to take IELTS and when to take TOEFL. IELTS test is managed by British Councils and IELTS Australia, normally associated with British universities, Australian and New Zealand counterpart.  TOEFL is managed by US based organisation ETS which is popular in American and Canadian universities. However nowadays all universities take TOEFL as well as IELTS scores .
Where to take up IELTS exam
You can take IELTS with the British Council in over 130 countries worldwide.  IELTS Tests are provided up to four times a month at test centres across the globe.
IELTS Exam Fees in India
IELTS registration fees is Rs. 11,300 , you could register online and pay using any of your credit card, VISA or Master Card are accepted. While making payment you need to choose the preferred test dates.  You could ref more details on British council website for authentic information and dates.
The British Council India offers IELTS tests at 42 locations across India. Registrations are centralized and are processed at the British Council offices in Delhi, Chennai, Mumbai and Kolkata.
 IELTS Exam Syllabus and Pattern
Duration of the IELTS test is  two hour forty five minutes (2.45 Minutes)
| | | | |
| --- | --- | --- | --- |
| Sln | IELTS Sections | Time | IELTS Section Details |
| 1 | Reading | 60 Minutes | This section will have a broad range of text readings and multiple choice answers. |
| 2 | Writing | 60 Minutes | You will have to summarise some table or situation given, you may be given a general topic to write about couple of sentences, here they will check your writing ability from a given subject. |
| 3 | Listening | 30 Minutes | Here you will be asked to listen to different conversation or lectures, based on that you will have to answer according to question type. |
| 4 | Speaking | 10 to 15 Minutes | This test is conducted by a person, normally it will start with a conversation for few minutes and later they may give topic to speak for a while. |
 How IELTS Score is Calculated 
IELTS scoring method is pretty simple, each section from Reading to Speaking is scored in a scale of 1 to 9 , 1 being the lowest  -non user- or 3 being a extremely limited user and score of 8 and  9 would be very good and  -expert- tags respectively. 
IELTS Scoring Pattern: (table source ielts.org)
 
Scale 1 to 9(9 is the best)
Listening
Reading
Writing
Speaking
Average of four components
(total of the four individual
component scores
divided by four)
Band score
Taker 1
6.5
6.5
5
7
6.25
6.5
Taker 2
4.0
3.5
4.0
4.0
3.875
4.0
Taker 3
6.5
6.5
5.5
6.0
6.125
6.0
If the average of the four components ends in .25, the Overall Band Score is rounded up to the next half band, and if it ends in .75, the Overall Band Score is rounded up to the next whole band.
How long IELTS score is valid ?
IELTS score is valid for two years and you may have to show some evidence you have improved English from last two years.
How to prepare for IELTS exam ?
Depending on your learning habit and financial strength you could choose Self learning or Class based Coaching.  There are number of great online  IELTS courses available on trainingstree.com you could make use of it.  Online learning would be very cost effective and you can learn anywhere anytime, you will save both money and time.
Classroom trainings are good for people who are not so fluent in English and need handholding. Depending on your location we can guide you some of the great sources of IELTS coaching centres, if you need guidance feel free to connect us at [email protected] with a subject line IELTS, we will help you reach the best.
Good Luck !