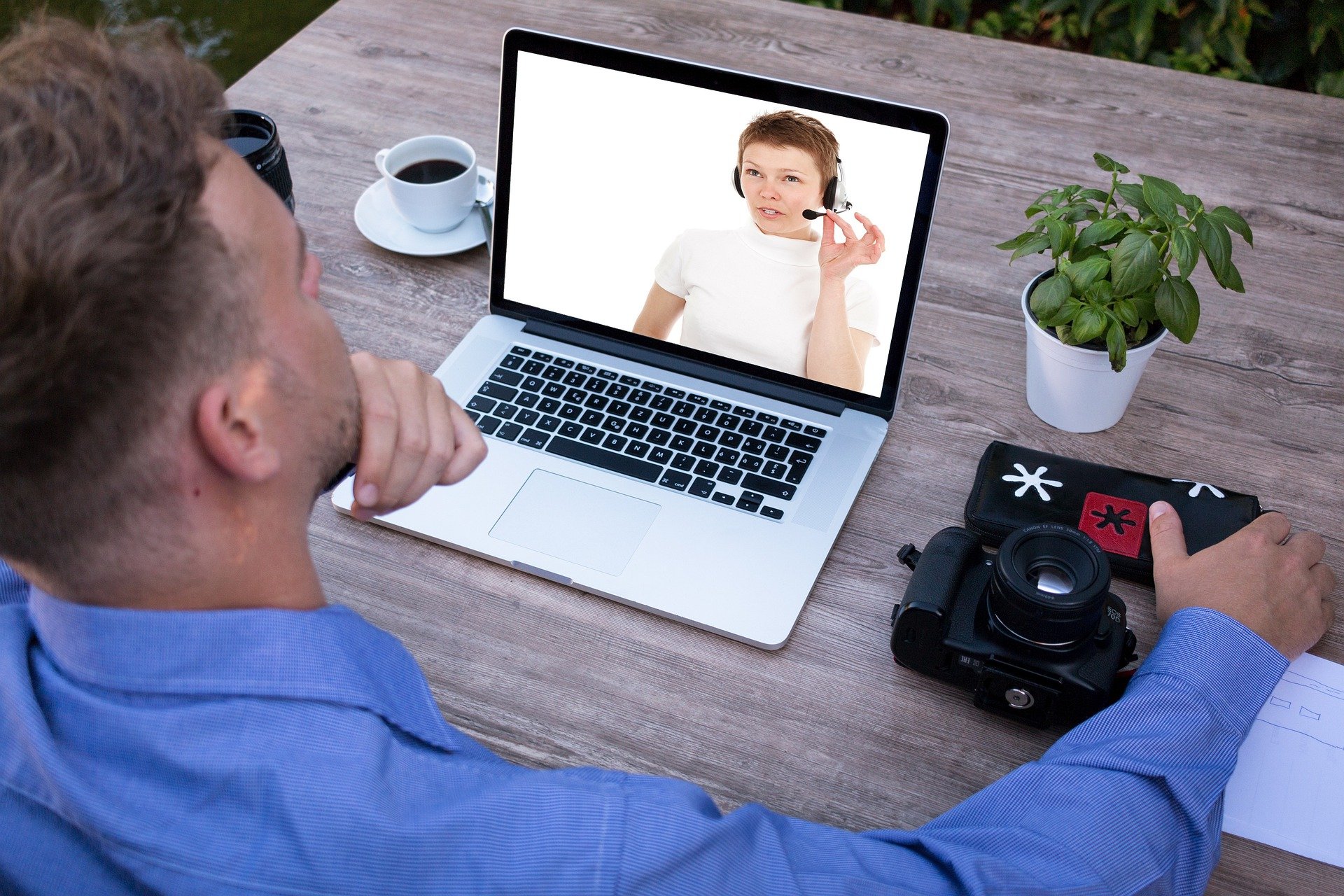 The Art of Communications – Become A Master Communicator
This course is written and presented by a medical doctor with 20 years' experience in self-improvement training, coaching and counseling.
It has been recorded and produced on a studio quality level.
By enrolling in this course, you will get a lifetime access to the current content, as well as, BONUS MATERIAL .
No risk involved! Watch our PREVIEW VIDEOS
Over 30000 happy students enrolled in our courses!
Over 2500 TOP reviews!
This course will allow you to massively improve your communication skills. You will learn how to interact with people in the world of business and ultimately achieve success. You will be able to draw and keep people's attention, both verbally and non-verbally. Your body will become a powerful weapon, enabling you to captivate and enthrall the audience and your interlocutors.
[button url="https://trainingstree.com/product/the-art-of-communications/" class="" bg="" hover_bg="" size="0px" color="" radius="0px" width="0px" height="0px" target="_blank"] Take This Course [/button]
Situations where you can apply your new set of skills:
Win a job interview
Get a pay raise
Close a profitable deal
Pass an oral exam
Get a promotion
Give a memorable speech
Deliver a compelling presentation
Exceed at social and business interactions
Conquer the corporate jungle
And more communication skills
Who is the target audience?
The course orbits around business interactions. However, it is suitable for anyone who wants to learn about communications.
Need any help in finding best course around !? Let us Help you!
What will I get from this course?
This course will allow you to massively improve your communications skills.

The ultimate goal is to become a master communicator.
Course Includes:
3.5 hours on-demand video

1.5 hours on-demand audio

3 Articles

Full lifetime access

Access on mobile and TV
Certificate of Completion

Source – Udemy