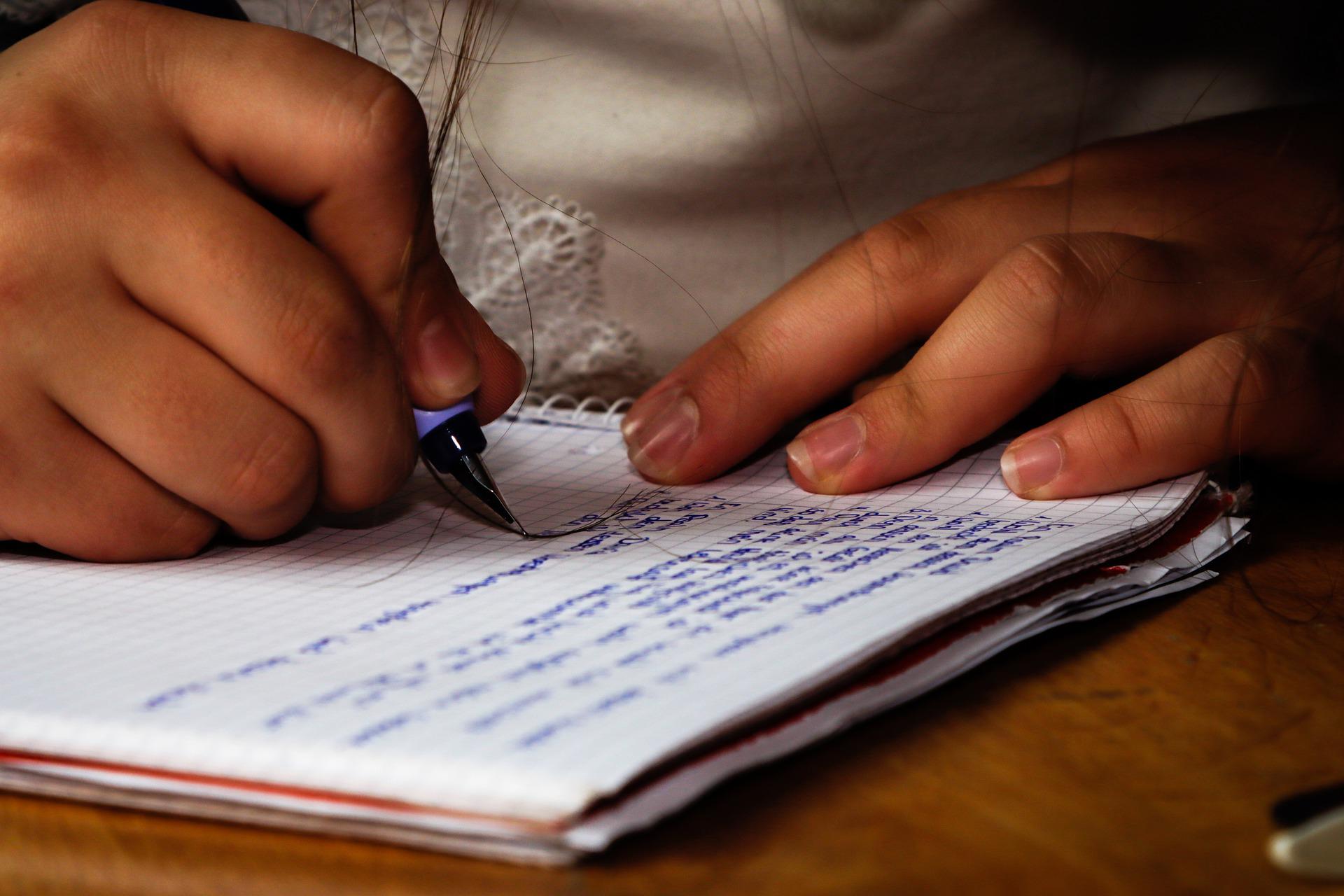 Fire Up Creativity in Your Child
Taking this course will give you the opportunity to gain a Diploma as well as 10 hours of CPD / CE Credits.
Please note, accreditation is optional. It is by no means compulsory, or a prerequisite for taking the course.  Degree requirements vary based on the position you pursue and the area in which you reside or work.  Should you wish to opt for accreditation and the diploma, full details and directions will be given at the end of the course. 
——————————————————————————-
[button url="https://trainingstree.com/product/fire-creativity-child/" class="" bg="" hover_bg="" size="0px" color="" radius="0px" width="0px" height="0px" target="_blank"] Take This Course [/button]
What if I told you your child has special powers and latent abilities just waiting to be unleashed?? Sounds interesting?? Let's go ahead and learn what this is all about…
Let me ask you few questions? Do children today use their imaginations as much as we did when we were kids? Do you see your children spinning incredible tales and stories in their fantasy play like we used to when we played "cops and robbers" or "house"? Or does your child's fantasy play seem to consist only of repetitive movements which has no story to them? I am sure yo are aware of such situation… Now-a-days children are no longer as creative as they once were.  We live in an era obsessed with numbers, data, and test scores, especially as they apply to our kids and their education.  Seeing the decline in creativity should make us concerned about our children's capacities to innovate, problem-solve, and navigate new and unfamiliar situations.
In the world of child development you may hear the phrases like "critical thinking skills" and "creative problem-solving abilities" when referring to goals for your child's cognitive development. What we are really talking about is… imagination. The way to create human beings with imagination is to provide them with opportunities to develop it for themselves when they are very young. These opportunities are found in one place and one place only… that is, play. Playing with paints, playing with play dough, with costumes, with glue and with crayons. Making a mess. Exploring the woods. Splashing in a puddle. Wondering at a caterpillar you notice inching by you. Pretending to be a bird, gliding through the sky. All these involves great deal of imagination and developing their creative skills to many fold.
But, as parents we must first learn the process of creative learning which we can offer to our kids. We parents should make ourselves aware of the different aspects of creative learning and critical thinking skills so that we can create an environment for our children to flourish in that environment. In this course, we are going to discuss in details the step-by-step process which you can walk your children through to make them a creative learner and achiever. We have included many exercises and divided the course into 8 sections, each section focusing on the different aspects of creative learning for your child.
In this course, we will help you understand the child's psychology and you can help them in their creative journey. Being parents I know the toughest thing is to have your child express their feeling to you. We have covered this most important aspect of the creative self-expression through different exercises and fun methods.
Who is the target audience?
Parents who are willing to foster creativity and creative thinking pattern in their children
Need any help in finding best course around!? Let us Help you!
What will I get from this course?
You will learn to help your child to increase their creative thinking ability

You will learn to create amazing bonding with you children
Course Includes:
3 hours on-demand video

2 Articles

Full lifetime access

Access on mobile and TV

Certificate of Completion

Source: Udemy